Inter's Summer Sales Will Be Partly Dictated By The Final Day Of The Season, Italian Media Report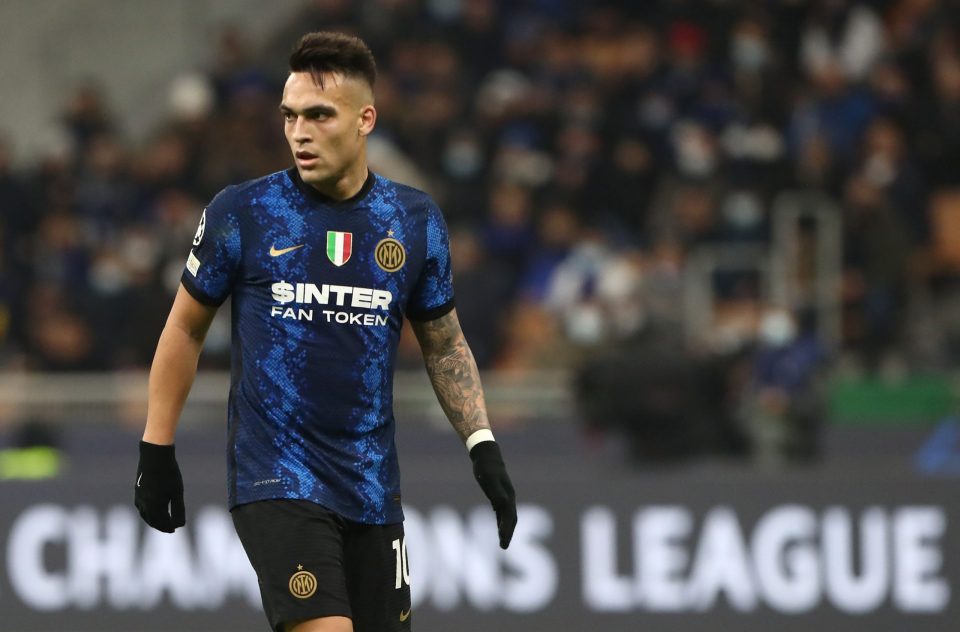 Inter's summer transfer activity will be partly dictated by what happens on the final day of the Serie A season, according to a report in the Italian media.
As has been reported by Corriere della Sera, winning the Scudetto would give a serious boost to the accounts of the Nerazzurri and could be the difference between selling one key player and having to sell two key players.
Winning the Scudetto will mean a prize pot of €25-30 million and it will also mean going into the seeded pot for the Champions League draw which comes with its own €50 million payment.
That money would make the summer transfer market, which promises to be complicated, a much simpler affair for Inter.
They currently feel that they will have to sacrifice two key players out of Lautaro Martinez, Alessandro Bastoni, Milan Skriniar and Nicolo Barella.
The Scudetto would allow only one to leave and a more realistic pursuit of Romelu Lukaku or Paulo Dybala.