Ex-Nerazzurri Striker Christian Vieri: "This Inter A Great Team Even if They Don't Win Serie A"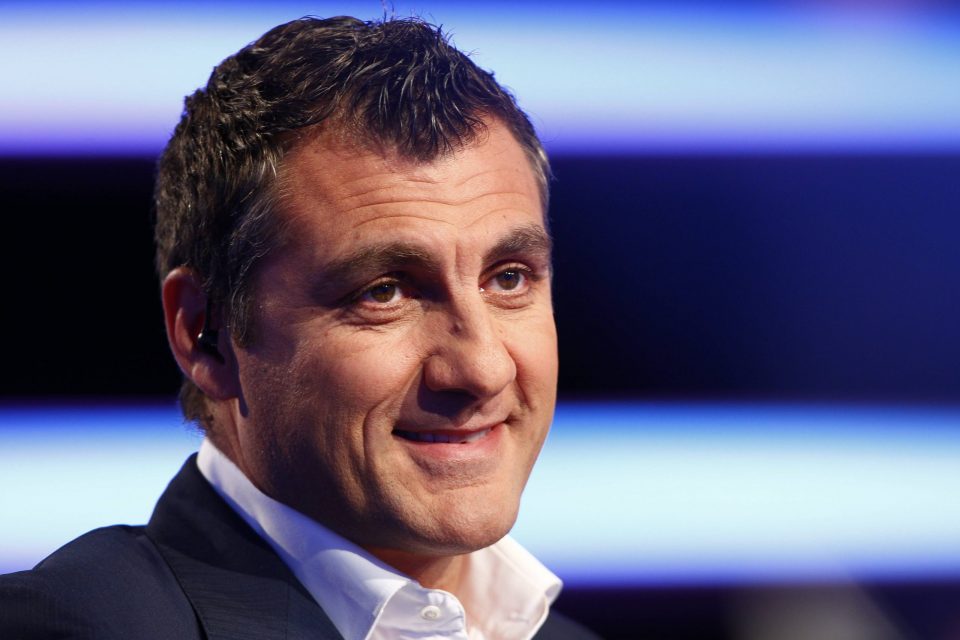 Legendary former Inter, Lazio, and Atletico Madrid striker Christian Vieri feels that even if they do not win the Serie A title tomorrow evening, this Nerazzurri have already proven themselves to be a top side.
Speaking to Milan-based newspaper Corriere della Sera, Vieri pointed out that the season has already been full of surprises and that one more could still come to hand Inter the title on the final day, but argued that even if this doesn't happen they can look at their season positively.
A failure to go all the way in the title race would be a regret for the Nerazzurri given the positions that they have been in throughout the season, but they can also feel satisfied with having secured top four easily, won the Supercoppa Italiana and the Coppa Italia, and advanced to the knockout rounds of the Champions League this campaign.
Vieri feels that "There would certainly be  a sense of missed opportunity, considering there was the possibility of the second star. However, I would never speak of failure – there are two more trophies in the cabinet, snatched from the grasp of Juve no less."
"The journey taken in the Champions League was significant," he added, "with the emphasis put on it by the victory over Liverpool, and finally, for long stretches Inter played a genuinely fun game."
"In short, the Nerazzurri were competitive everywhere," the former striker said. "This is what a great team is asked to do – competitive on all fronts. And Inter are really great team."
Vieri described this Serie A campaign as "A beautiful season in many respects and all through the table."
"At the top of the table, Milan and Inter will fight until the last day," he continued. "Indeed, a month ago there were even three teams in the running."
"The eyes of the entire world are fixed on tomorrow's matches," he added. "If I were a Sassuolo striker I would give my soul to shatter the Rossoneri plans and make my mark."
"And by that same token I would do the same in a Sampdoria shirt," he continued. "The motivations will be very high and there have already been many surprises this season."