Ex-Torino Coach Giancarlo Camolese: "Whoever Out Of Inter Or AC Milan That Wins Serie A Will Deserve It"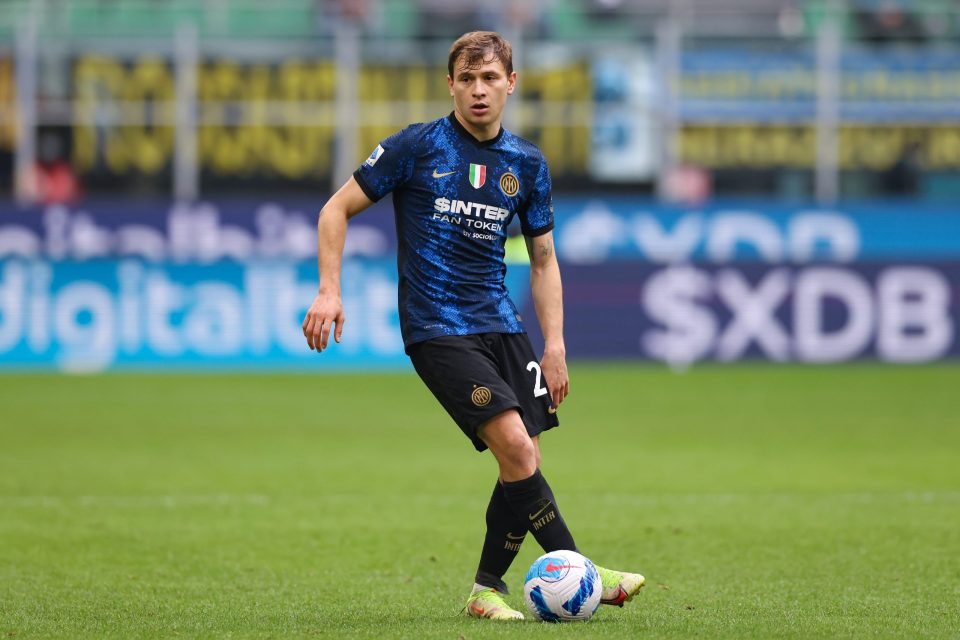 Former Torino Giancarlo Camolese believes that whichever of the two teams in the Serie A title race prevails tomorrow evening will have fully earned the Scudetto.
Speaking to Italian broadcaster TMW Radio, Camolese gave the view that either Inter or AC Milan would be worthy winners of the Serie A title based on their performances this season.
The Nerazzurri and the Rossoneri have exchanged top spot in the table throughout the campaign, with both of the city rivals having had periods of imperious form but also stumbles which have prevented them from taking the decisive advantage at the top.
It is Milan who currently enjoy the two-point gap at the top, having been slightly more consistent and having taken four points from the head-to-head Milan derbies, and if they are to take at least a point from Sassuolo tomorrow they will secure the title.
However, should the Rossoneri lose tomorrow then Inter will have the opportunity to overtake them, and in Camolese's view they would also be deserved Scudetto-winners.
"Both teams have done well, the episodes have made the difference," he argued. "Whoever finishes second will still deserved a lot of credit."
"All that needs to be said is that the two teams have worked hard for nine months," he added. "The moments of sowing are behind us, now is the moment for harvesting, whichever team wins will be deserving."