Italian Agent Claudio Pasqualin: "Unfair To Say Inter Could Lose Scudetto, It's Milan Who Can Win It"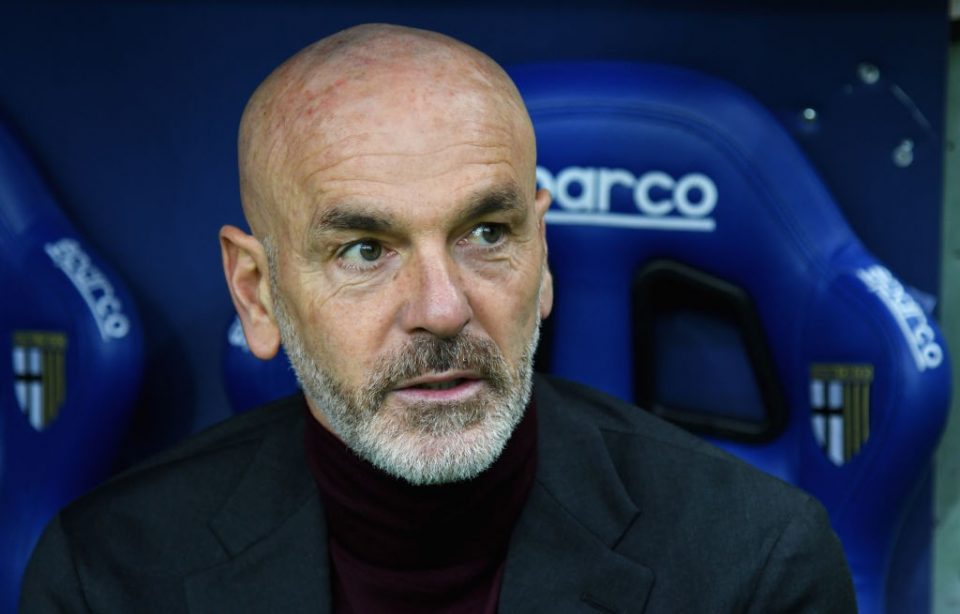 Italian agent Claudio Pasqulin feels that if Inter are not to win the Scudetto on the final day of the Serie A season tomorrow, it would not be fair to characterize them as having lost out on the season.
Speaking to Italian news outlet TuttoMercatoWeb, Pasqualin gave the view that if AC Milan are to win the Scudetto tomorrow, the credit should be given to them for their performance rather than being seen as having been handed the title by Inter.
The Nerazzurri have been in position to go for the Serie A title on a few occasions this season but have always dropped decisive points to hand the initiative back to their city rivals, leading some to feel that they've lost out on it.
However, this is not Pasqualin's view, with the agent feeling that the Rossoneri have impressed all season and that both teams have put up a real fight.
"It wouldn't be fair to say that Inter have lost it," he said.. "Rather, we should give credit to the work of Milan, the work of Pioli, Maldini and Massara deserves a lot of appreciation."