Italian Journalist Massimo Marianella: "Don't Expect Inter To Stage Comeback & Win Serie A Tomorrow"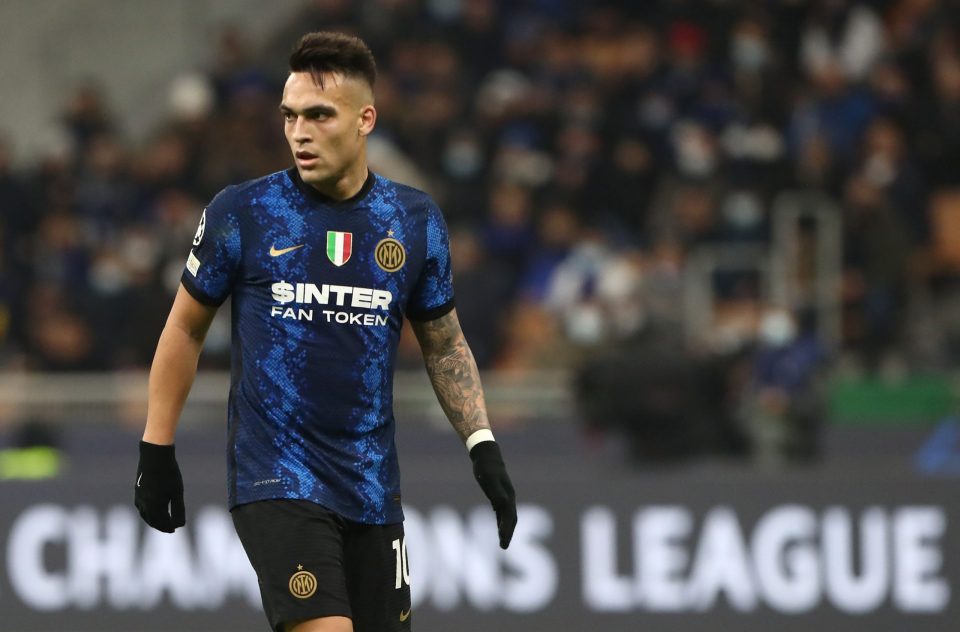 Italian journalist Massimo Marianella feels that Inter coming back on the final day to win the Serie A title tomorrow would be unlikely.
Speaking to Italian broadcaster Sky Sport Italia, he predicted that the big shocks and twists at the top of the Serie A table are over, and that the Nerazzurri will just finish the season as runners-up as they go into the final round of matches.
The Nerazzurri still have every mathematical chance of winning Serie A, and they are hoping for Sassuolo to do them a massive favour by beating AC Milan for the second time this season.
The sense is that everything is still to play for in the title race between the two city rivals, and that both teams will have a tense and tough match without any results being taken for granted.
However, Marianella feels that both teams will see it over the line, and that in the end the Nerazzurri will not be able to enjoy a dramatic last-gasp title victory.
"I don't expect any comeback," he said. "In my opinion, Inter and Milan will both win their respective matches."
He went on that "The Rossoneri will have a bit of initial tension, as they've had in the last few games. I don't want to set any percentages, but I think things are already set."