Alessandro Bastoni & Denzel Dumfries The Two Big Name Players Inter Most Willing To Sell This Summer, Italian Media Report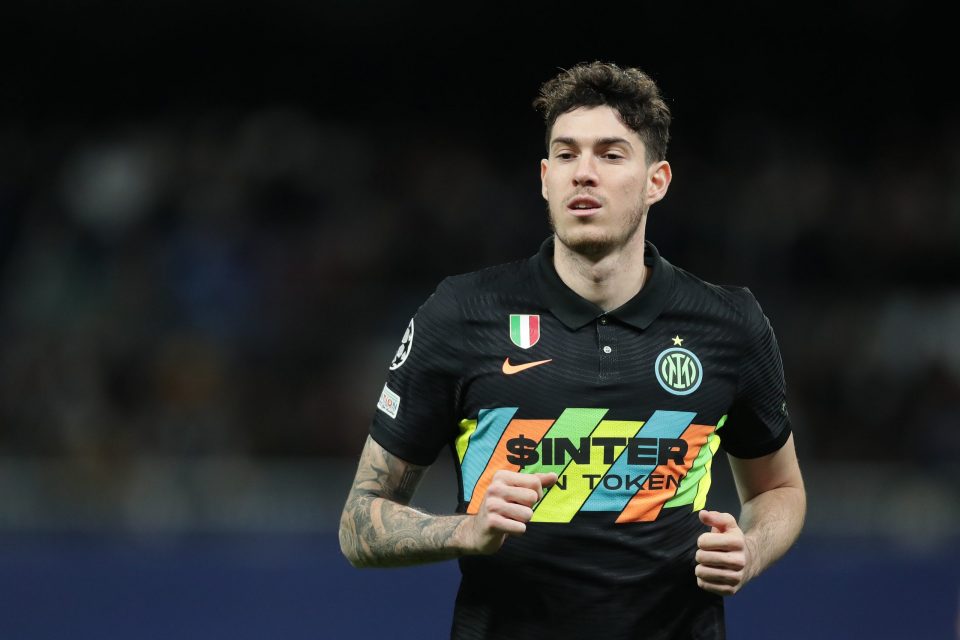 Inter are looking at Alessandro Bastoni and Denzel Dumfries as the two big name players who they would be most ready to cash in on during the summer transfer window.
This according to today's print edition of Turin-based newspaper Tuttosport, who report that the Nerazzurri have decided that if a sacrifice must be made then one of Bastoni or Dumfries would be players who they'd be willing to part with.
It continues to look as though a major sale will be necessary this summer if Inter are to meet their financial targets for the window, although it will not likely be as severe as last summer was.
There are a few candidates from within the current squad who could fetch a significant transfer fee, but Bastoni and Dumfries are the two who are seen as the most expendable after a summit between coach and directors today.
Bastoni has suitors in the Premier League, with both Manchester City and Totttenham Hotspur weighing up making a big money offer for the 23-year-old, whilst Dumfries has been linked to Tottenham Hotspur, and could be replaced on the right by Ivan Perisic shifting over.