Legendary Ex-Inter President Massimo Moratti: "2010 Champions League Win Was A Party, Forever Grateful To Mourinho & The Players"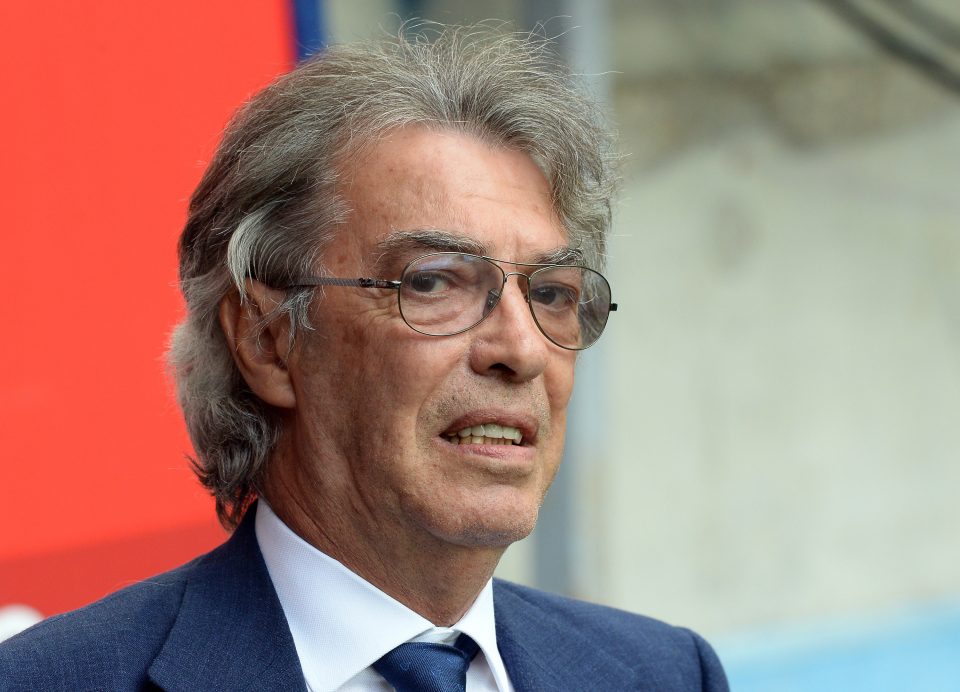 Legednary former Inter President Massimo Moratti can still recall the feeling of winning the 2010 Champions League final as Nerazzurri President.
Speaking to Italian broadcaster Rai Radio, the former President gave his thanks to former coach Jose Mourinho and the squad for their work in bringing one of the most impressive achievements in the club's history.
Inter had been in the midst of one of their most successful periods under Morrati going into the 2010 campaign, but one thing that had been missing was a triumph in Europe's top competition.
The previous season had seen the Nerazzurri exit the Champions League at the round of sixteen to eventual winners Manchester United, despite success in Serie A in coach Jose Mourinho's first season in charge.
The Portuguese coach went one better in his second and final campaign at the helm, however, guiding the Nerazzurri to the Scudetto, the Coppa Italia, and in his final match in charge, the Champions League title in a 2-0 win over Bayern Munuch.
"I remember the concentration and above all the calmness with which the team faced this match," Moratti said. "They didn't make us suffer."
He went on that "It was a party and for this I will always be grateful to Mourinho and to the players, who brought home an incredible success without making us suffer in the final game."
"Beyond tbeing a very serious professional and an excellent coach, he manages to create a feeling of warmth and understanding within the team and gain the trust of everyone," he explained of the current Roma coach, "players, managers, doctors, President."
"He manages to push everyone along and gives you the feeling that you're putting your trust in someone who knows what he is doing," he added.
"The Champions League final in 2010 was something we could have feared," Moratti said, "but Mourinho gave us a remarkable peace of mind. This is what he creates in a team. He's an intelligent man and he 's also affectionate in his own way."