Udinese Wingback Nahuel Molina: "Study Inter's Ivan Perisic & AC Milan's Theo Hernandez To Improve"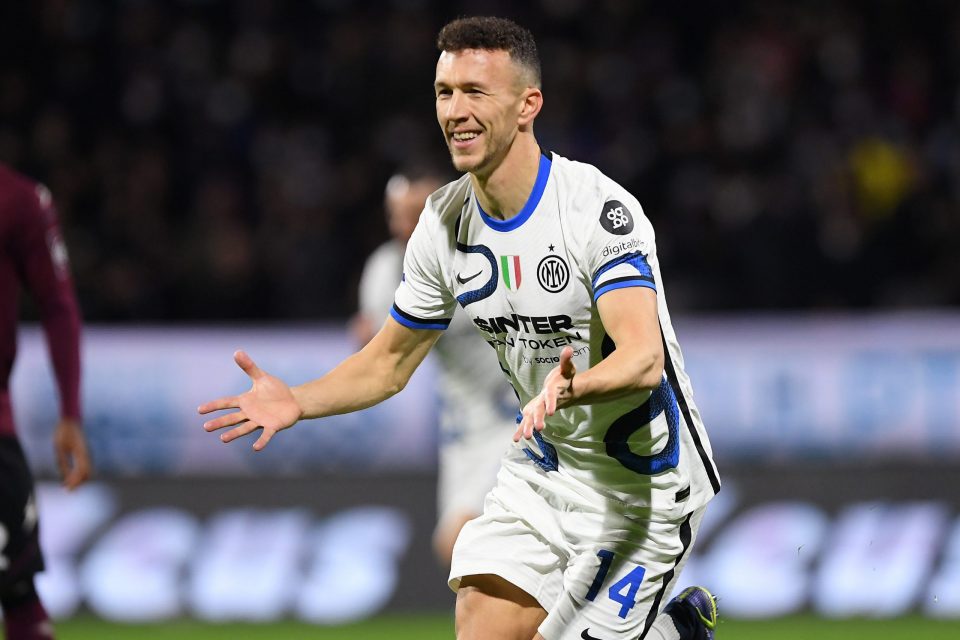 Udinese wingback Nahuel Molina has named Inter's Ivan Perisic and AC Milan's Theo Hernandez as two of the players who he takes the greatest inspiration from in developing in his position.
Speaking to Goal.com, as reported by FCInter1908, the Argentine listed the pair on opposite sides of the Milan derby as the two players from within Serie A who he watches to model his game after.
Molina is just one of a number of promising wingbacks and attacking fullbacks in Serie A, a league in which a number of teams tend to attack significantly through wide areas and use their fullbacks as an outlet.
Both teams at the top of the Serie A table, Milan and Inter, tend to play in this style, with Perisic and Hernandez having been two of the outstanding players in the league this season.
Molina noted the pair as influences for his game, naming "In Serie A, even though they play on the left, I really like watching Theo Hernandez and Ivan Perisic."
"There are a lot of great attacking fullbacks but these are the ones I like most," he added. "I watch them to learn from them and see what can I add to my game. I always think about what I can do to take another step forward, both in attack and in defense."