Ex-Genoa CEO Giorgio Perinetti: "Inter Lead The Race To Sign Paulo Dybala, He Wants To Keep Winning"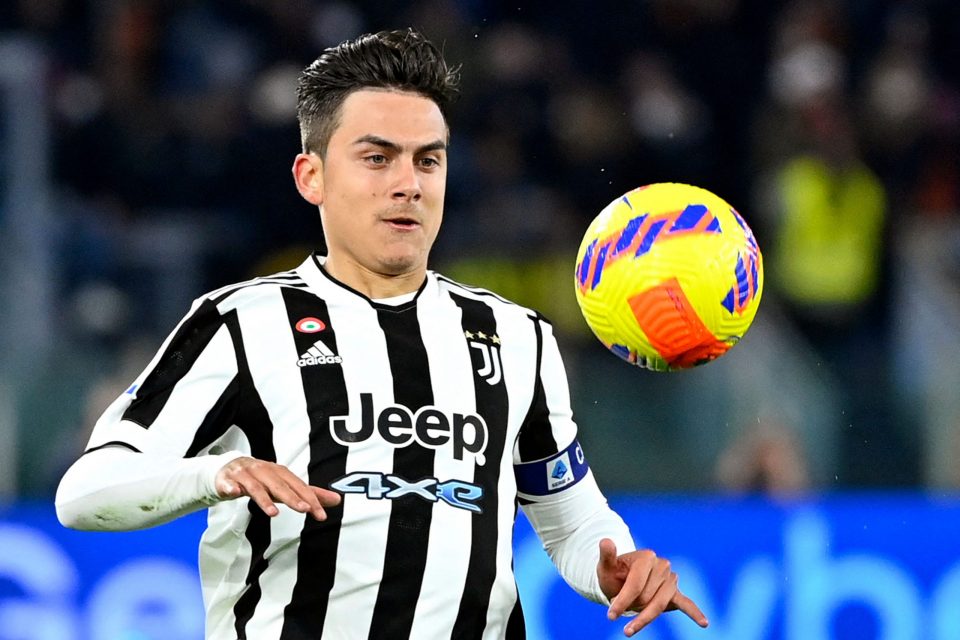 Former Genoa CEO Giorgio Perinetti believes that Inter are the clear favourites to sign Paulo Dybala this summer, as the Argentine wants to join a winning project.
Speaking to Italian news outlet TuttoMercatoWeb, Perinetti named the Nerazzurri as the team who the 28-year-old is most inclined to join ahead of next season.
Dybala's choice will be decisive in determining where he plays this season, as he is out of contract with Juventus and can freely negotiate with any club and decide on a project which he feels suits him.
The finances of offers will be a consideration for the Argentine, but according to Perinetti, a primary motivation for him will be joining a team where he can continue to play at a high level and fight for trophies.
In the executive's view, the Nerazzurri are the team who are most attractive to Dybala as he considers his future in the summer transfer window.
"He has talent and he wants to keep winning," Perinetti said. "He has a passion for what he does, he's a player who still has something left to give. I think Inter lead the race for him."