Ex-Nerazzurri Striker Giampaolo Pazzini: "Beppe Marotta's Words Make Clear That Inter Will Respect Financial Constraints This Summer"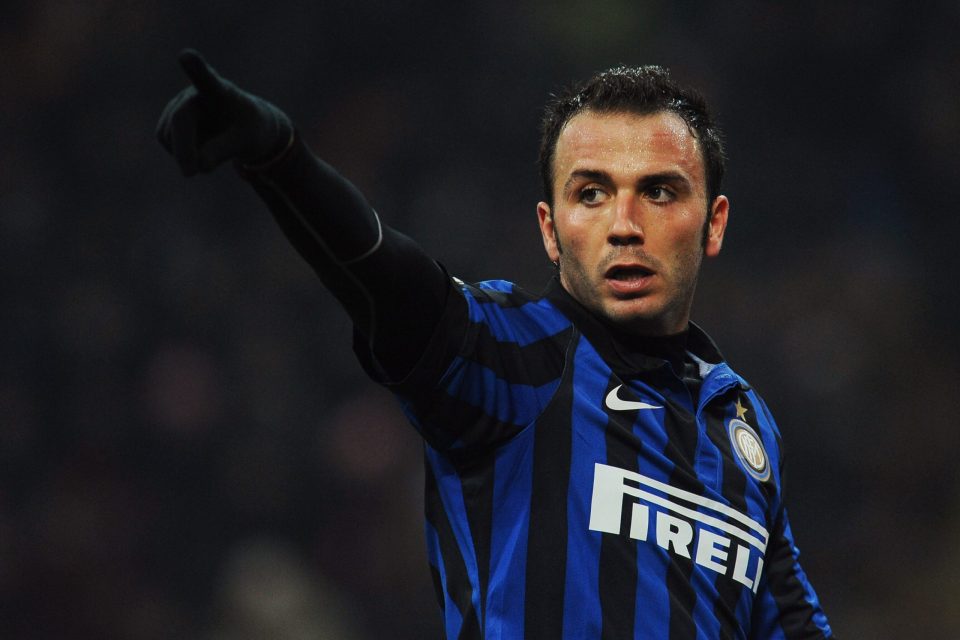 Former Inter striker Giampaolo Pazzini believes that Nerazzurri CEO Beppe Marotta has given clear indications that the club will work within financial constraints in the summer transfer market.
Speaking to Italian broadcaster DAZN, Pazzini gave the view that the Nerazzurri will clearly respect the financial targets and limitations they've set for themselves in trying to find the balance with still keeping the team fully competitive on the pitch.
The Nerazzurri's financial situation is well-known, and has already meant that the team have had to build without major expenditures as well as having lost key figures from last season's team during the last summer transfer window in order to bring in much-needed revenue.
This summer is not likely to be as tumultuous as the last, but there is little doubt that the team will still have to work around the objectives that they've set for themselves on a financial level.
"Marotta's words in which he made it clear that there are constraints which must be respected are important," Pazzini said, "now the time for the transfer window has come, and we'll see what happens."
As for the type of player who the Nerazzurri need to sign, Pazzini gave the view that "We'll need a deputy for Brozovic, someone similar to him."