Inter Captain Samir Handanovic: "Positive Season With Two Trophies Won, Champions League Cost Us"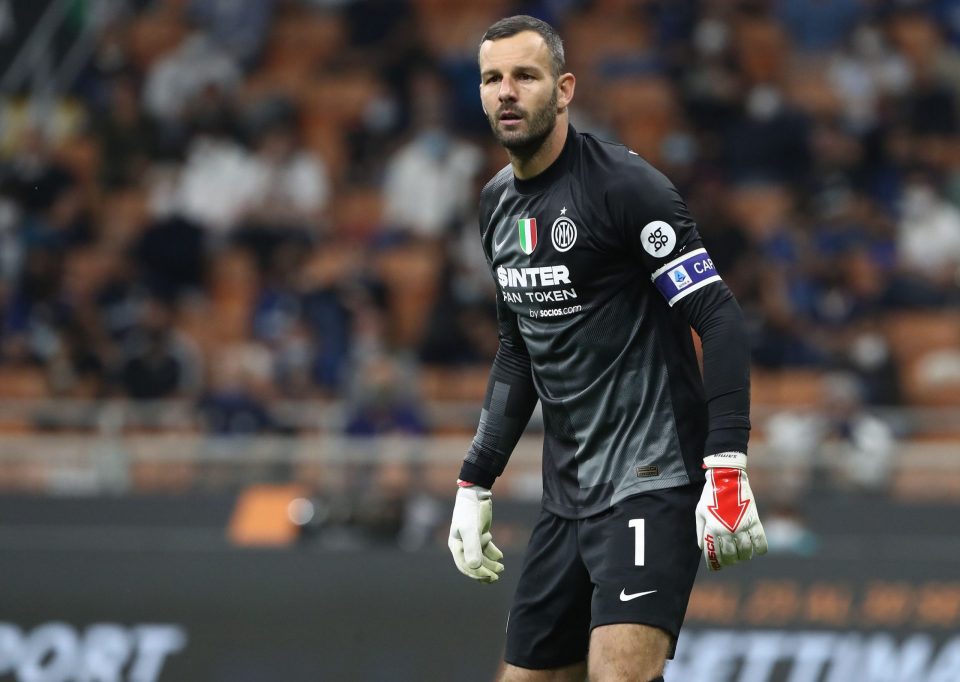 Inter captain Samir Handanovic feels that even without the Serie A title, the Nerazzurri have enjoyed a positive season considering they've taken home two trophies.
Speaking to Italian broadcaster Rai Radio, the 37-year-old emphasized the positives despite yesterday's Scudetto disappointment, and also gave the view that the distraction of the Champions League took a toll on the team in a key moment in their season.
The Nerazzurri have enjoyed a largely encouraging campaign in terms of their performances on the pitch, and they have also gotten tangible rewards for it in the form of the Supercoppa Italiana and Coppa Italia trophies as well as progression to the round of sixteen in the Champions League.
It could well be the case that the team bit off a little more than they could chew in the end, with the buildup of fixtures leaving the team low on energy across the second half of the campaign, but the captain still feels that there is much to be proud of.
"Unfortunately we struggled for form after the Champions League matches which took a toll mentally and physically," he said. "It was one moment of form, the season was long and we played 52 matches."
He added that "We won two trophies, it's a positive season. We still feel regret about the title though."