Nicolo Barella Told Lautaro Martinez After Sampdoria Match Inter Will Win Serie A Next Season, Italian Media Report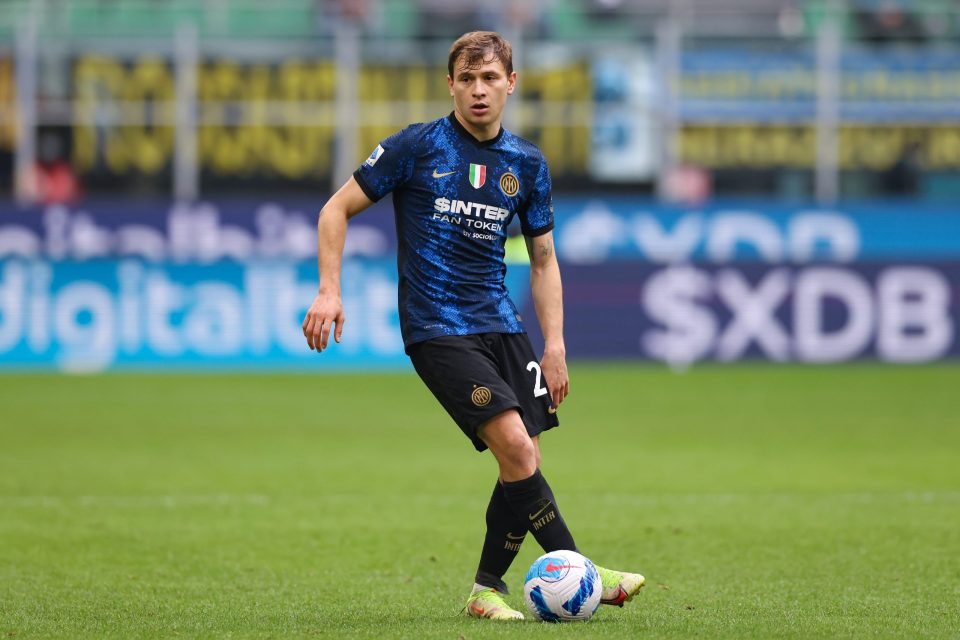 Inter midfielder Nicolo Barella told teammate Lautaro Martinez that the team will come back to win Serie A next season as he consoled the striker at the final whistle of their clash with Sampdoria yesterday.
This according to today's print edition of Milan-based newspaper Gazzetta dello Sport, who report that the midfielder emphasized to his teammate that the team will be back to put this disappointment behind them next time around.
Martinez was among the players in tears at the final whistle of the Nerazzurri's 3-0 win over Sampdoria, as three points were worth little given that AC Milan also won their match against Sassuolo to secure the Serie A title.
Barella made a point to speak to Martinez and try to put a positive spin on an evening that gave the team little to be particularly happy with.
The 25-year-old made the point that next season the Nerazzurri will have an opportunity to make up for this lost Scudetto, with Martinez hoping to stay another season at least and win his second Scudetto with the club.