Supercoppa Italiana Clash Between Inter & AC Milan To Be Played In Saudi Arabia In January 2023, Italian Media Report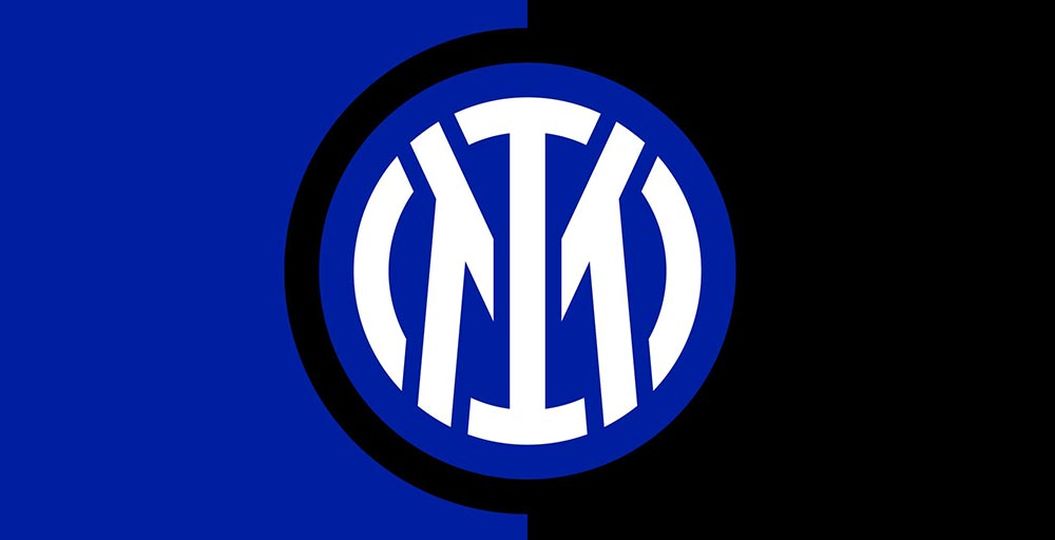 The Supercoppa Italiana clash between Inter and AC Milan will be played in Saudi Arabia in January of 2023.
This according to Italian news outlet FCInter1908, who report that the Supercoppa final will take place at the start of next year rather than on August 12 as had been rumoured.
Inter's place in the Supercoppa match was confirmed by their victory in the Coppa Italia against Juventus, whilst the Rossoneri's clinching of the Serie A title yesterday means that they will be the Nerazzurri's opponents in a Milan derby clash.
Despite some erroneous rumours that the match could take place in August before the season begins, it looks to be set to instead be played shortly after the conclusion of the 2022 World Cup in Qatar, taking place at the end of the year.
The match will be hosted in Saudi Arabia, as had been the initial plan for this year's Supercoppa final between Inter and Juventus before the plans fell through and the match was moved to the Stadio Olimpico.