AC Milan Defender Davide Calabria: "Inter A Great Team, Good Milan Derby At Such A High Level"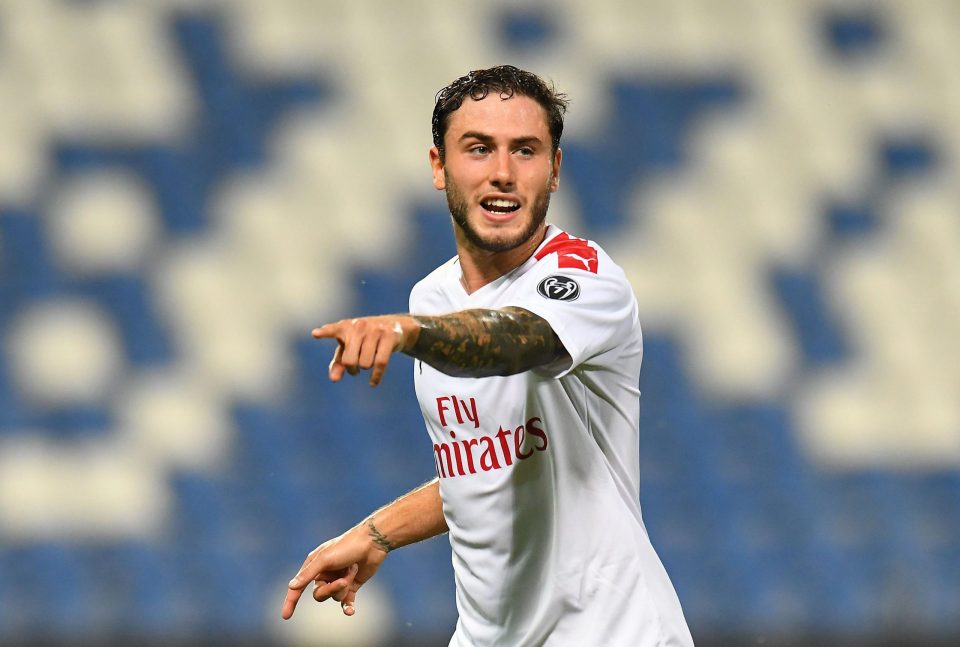 AC Milan defender Davide Calabria feels that it's a positive thing that the derby rivalry between the Rossoneri and Inter is at such a high level right now.
Speaking to Milan-based newspaper Corriere della Sera in an interview published in today's print edition, Calabria praised Inter as a top-quality team and gave the view that it is a positive thing for Italian football to have the derby elevated to such an important match.
The rivalry between Inter and Milan has been one of the showpiece occasions of Italian football for a long time, even in periods where one or both of the clubs have been far from the upper echelon of teams in Serie A.
This season, the Rossoneri edged out the Nerazzurri on the final day of the Serie A title race, while the season before it was Inter who finished with the Scudetto as their city rivals finished second in the table.
The teams also met in the Coppa Italia semifinal this season, with the Nerazzurri prevailing and going on to win the final against Juventus.
Inter and Milan are also set to be two of the teams competing for the biggest trophies in Italy next season barring major surprises, a situation that would have been unthinkable just a few seasons ago, and Calabria feels that this is a good state of affairs.
"It was necessary for Italian football for Milan and Inter to return to this level," he said. "it's a rivalry that's positive for the entire country on a footballing level."
"It was great to challenge Inter, who are a great team and have done very well in the past few season," he added. "We'll continue to enjoy this rivalry in the future."