Ex-Nerazzurri Striker Karl-Heinz Rummenigge: "Congratulations AC Milan, But Inter Shouldn't Be Upset About Their Season"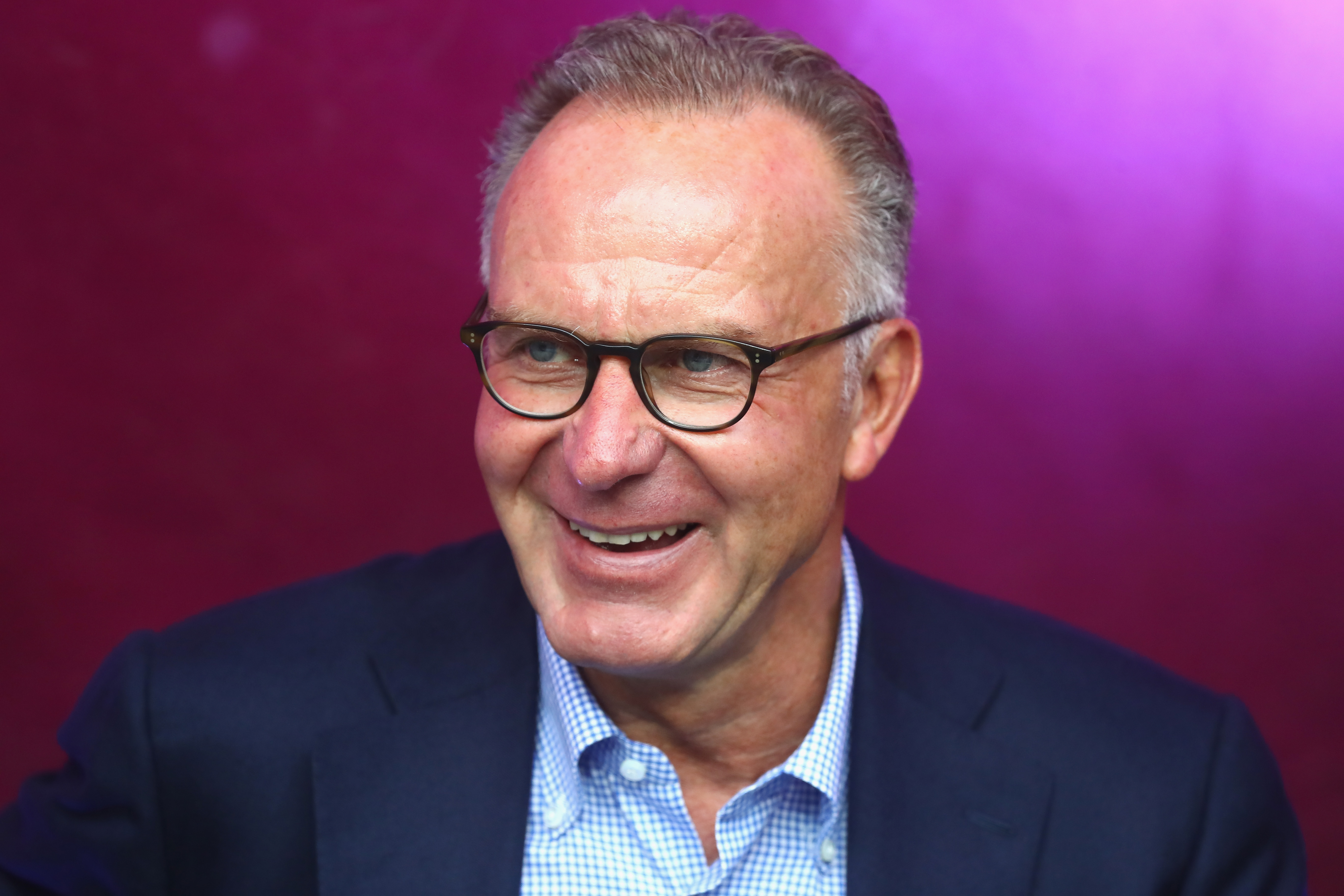 Former Inter and Bayern Munich striker Karl-Hein Rummenigge feels that the Nerazzurri should not look back on their season as a disappointment or failure.
Speaking at the Italian Football Hall of Fame, as reported by FCInter1908, Rummenigge stressed the view that second place in the Serie A table should not be seen as something for Inter to get angry about.
Inter will have been frustrated to see the Serie A title go to their city rivals AC Milan in yesterday evening's finale to the season, especially considering they had looked to have been in a good position to win it earlier in the season.
However, it has still been a positive season over all the competitions that the Nerazzurri have taken part in, while even the second place finish and 84 points in the league will have come as a surprise to many who predicted a difficult season following a tough summer transfer window.
Rummenigge said that "We must congratulate Milan but Inter shouldn't be angry about second place. They had a good season, they won the Coppa Italia, even in my time as a player matches against Juventus were always special."