Spezia Striker Rey Manaj: "Would Be A Dream To Return To Inter One Day"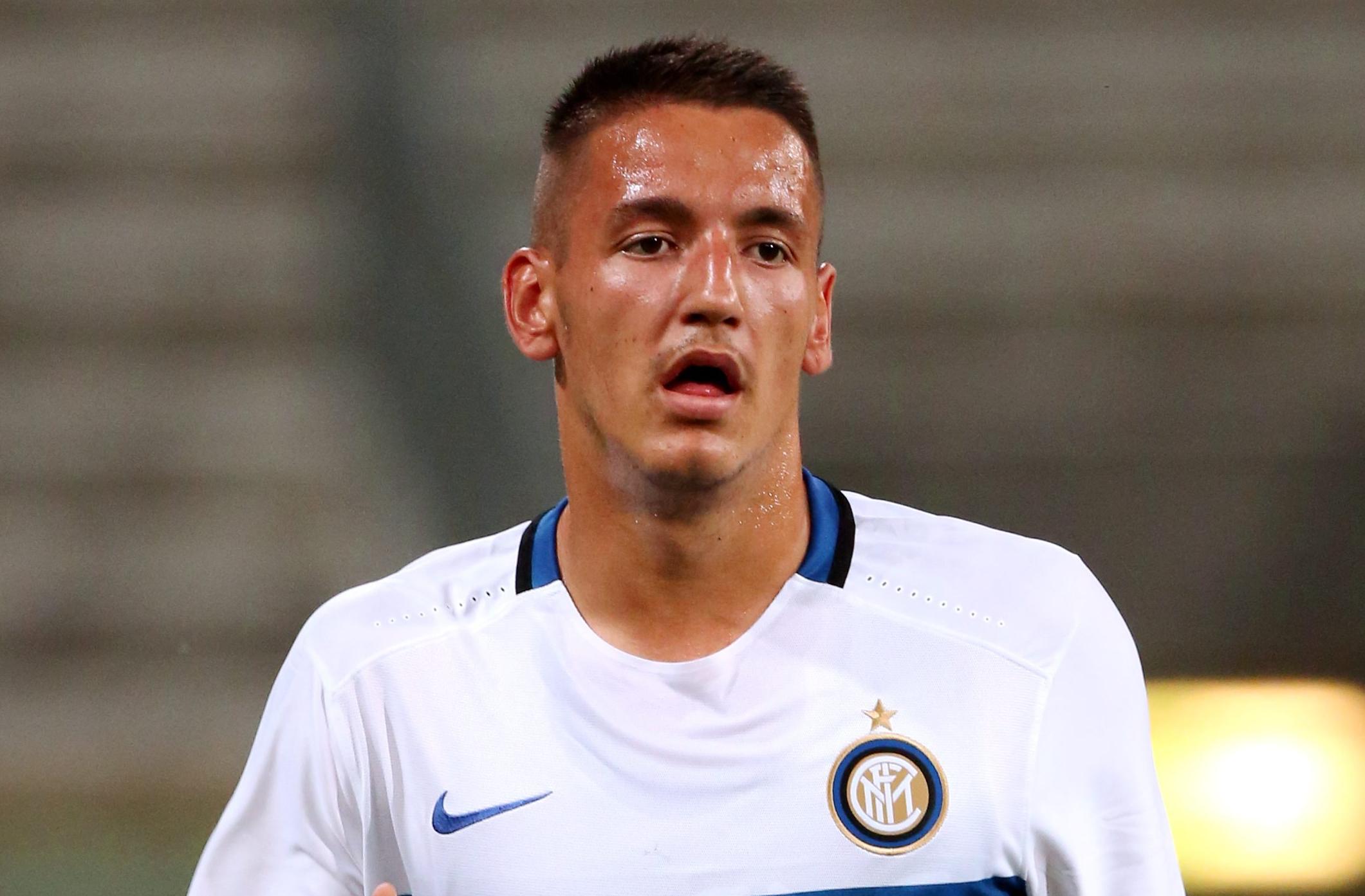 Spezia striker Rey Manaj doesn't hide the fact that he would welcome a return to Inter at some point in the future.
Speaking to Italian news outlet Calciomercato.com, the Albanian acknowledged that returning to play for the Nerazzurri again would be an ambition for him despite that he never quite established a place for himself the first time around.
Manaj has enjoyed a positive spell for himself in Italian football in the season just gone, scoring five goals on loan with Spezia, and the Ligurians could still decide to make his deal a permanent one ahead of next season.
The 25-year-old had been an Inter player in the past, joining in the summer of 2015 although he only made a few appearances before going out on a series of loan spells before leaving permanently.
For Manaj, however, the possibility of returning to the Nerazzurri to try and make more of an impression would be one that he would enjoy.
"I thank Mancini for the opportunity he gave me to make my debut against Spezia, and then a few more games," he said. "For me it would be a dream to return to Inter one day."
Asked if he expected more from his experience at Inter, he responded that "I would say no, because when you arrive at a big club at the age of seventeen, it's difficult to earn a place. Maybe it was me who did not meet their expectations, but personally I wasn't disappointed."