UEFA President Aleksandar Ceferin: "Some Big Italian Clubs Would Face Problems With Or Without The New FFP Rules"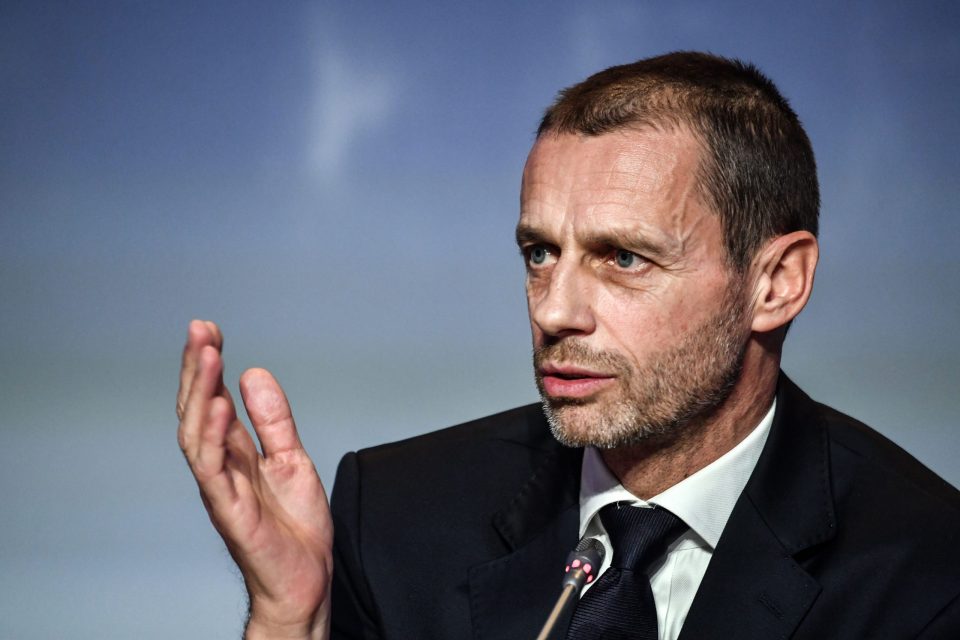 UEFA President Aleksandar Ceferin believes that the new Financial Fair Play rules to come into effect are not at the root of the financial issues faced by big Italian clubs.
Speaking to Italian broadcaster Sky Sport Italia yesterday afternoon, Ceferin outlined the view that the reforms to the rules will benefit all clubs long-term from a standpoint of financial sustainability, and that the problems that they could pose for Italian teams are ones that those teams would have faced anyway.
UEFA are set to change the way that FFP rules are implemented over the coming seasons, with the old rules to be scrapped in favour of a new set of guidelines to discourage debt, heavy spending on wages, and clubs having large numbers of loans.
The intent behind the new rules is to get rid of the practices that have led many clubs in Europe into financial trouble, although there have also been fears raised that they could have catastrophic effects for Serie A teams who will struggle to comply with them.
Ceferin disagreed with this, stating that "Some Italian clubs would have problems in any case, irrespective of the new rules. If a club does not respect the rules, they will run into problems. As it should be."
"We must become an industry," he said of the world of football. "In other sectors, you can only afford to think about profit, whereas in football clubs also want to win."
He gave the view that "Everyone wants to win today, not next season or in three. This is sometimes a problem because clubs invest too much and do not do so within their revenues."
"If teams don't spend more than 70% of their budget on wages it will be a sea change," Ceferin argued. "We believe in it a lot."