Entourage Of Inter Midfielder Arturo Vidal: "He Has Been Offered To Flamengo But They Have Not Yet Responded"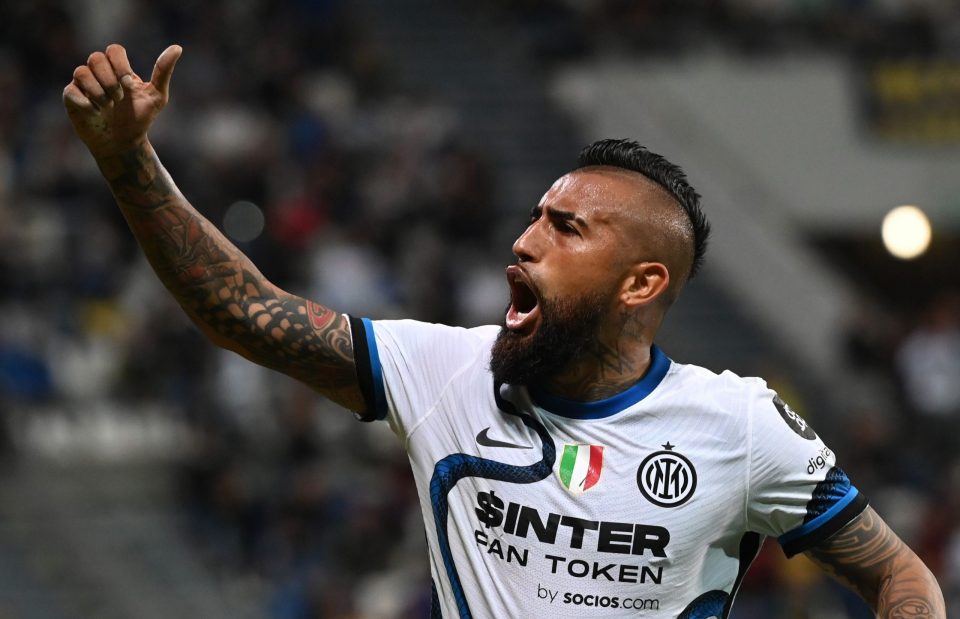 A member of Arturo Vidal's entourage has played down suggestions that the Inter midfielder is set to move to Flamengo in Brazil, according to a report in the American broadcast media.
Speaking during an interview with ESPN, via FCInternews, Andre Cury, who is a partner of Arturo Vidal's agent made it clear that there is no clear agreement in place with Brazilian Serie A side Flamengo just yet.
"The player has been offered to Flamengo, who have not yet replied."
Inter are keen to offload Arturo Vidal a year earlier than planned because his high wage has become an issue. Inter want to reinvest that money into the Paulo Dybala transfer so they will pay the midfielder €4 million in severance to break his contract.
Flamengo and Chilean side Colo-Colo have been heavily linked with Arturo Vidal for many months and apparently is it his priority to join Flamengo and represent them next season.
"We told the club that the player will do everything possible and impossible to play there. Flamengo is his priority."