Ex-Juventus Coach Fabio Capello: "Inter Striker Lautaro & Dybala Have Unquestionable Value, Physical Evaluations Should Be Made Of Dybala"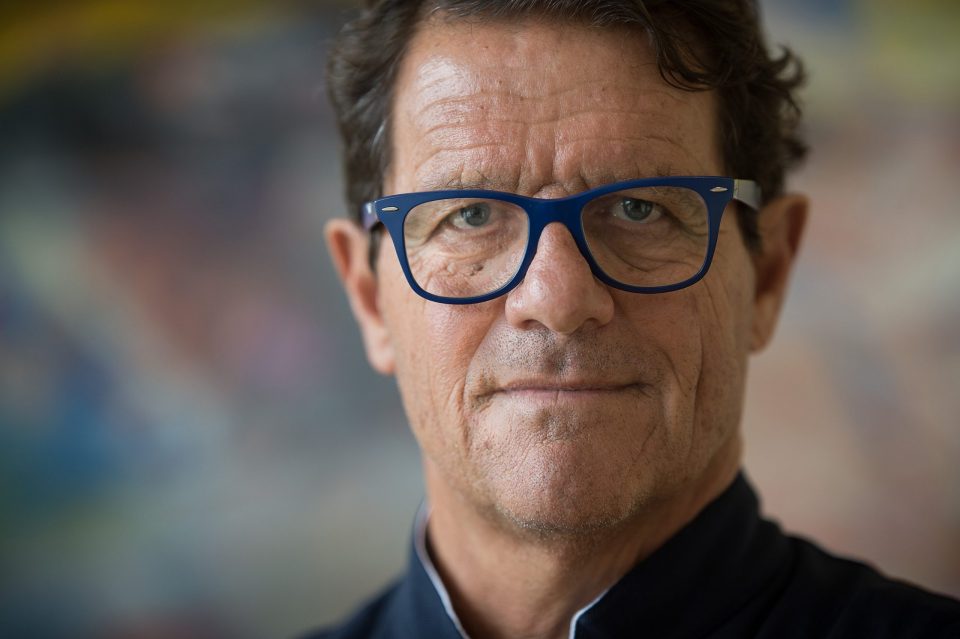 Former Juventus and AC Milan coach Fabio Capello has said that Inter forward Lautaro Martinez and possible new signing Paulo Dybala both have unquestionable value, according to a report in the Italian broadcast media.
Speaking during an interview with TMW Radio, via FCInternews, Fabio Capello was talking about the prospect of Lautaro Martinez and Paulo Dybala playing in the same team for Inter next season.
On the quality of the two Argentine strikers, the former England coach said: "They are players of unquestionable value."
He did have some reservations about the possible free transfer of Juventus forward Paulo Dybala though.
It is no secret that he has struggled with injuries throughout his career and they have even affected the season that has just ended.
Fabio Capello feels that Inter need to evaluate his condition carefully and make sure they do not get lumbered with an expensive player who is always injured.
"On the Juve player, evaluations should not be made from a technical point of view, but from a physical point of view, given that he has played little in recent years."
Inter are expected to sign Paulo Dybala very soon.