Inter's Season Tickets Are Selling At An Impressive Pace Despite Not Winning Scudetto, Italian Media Report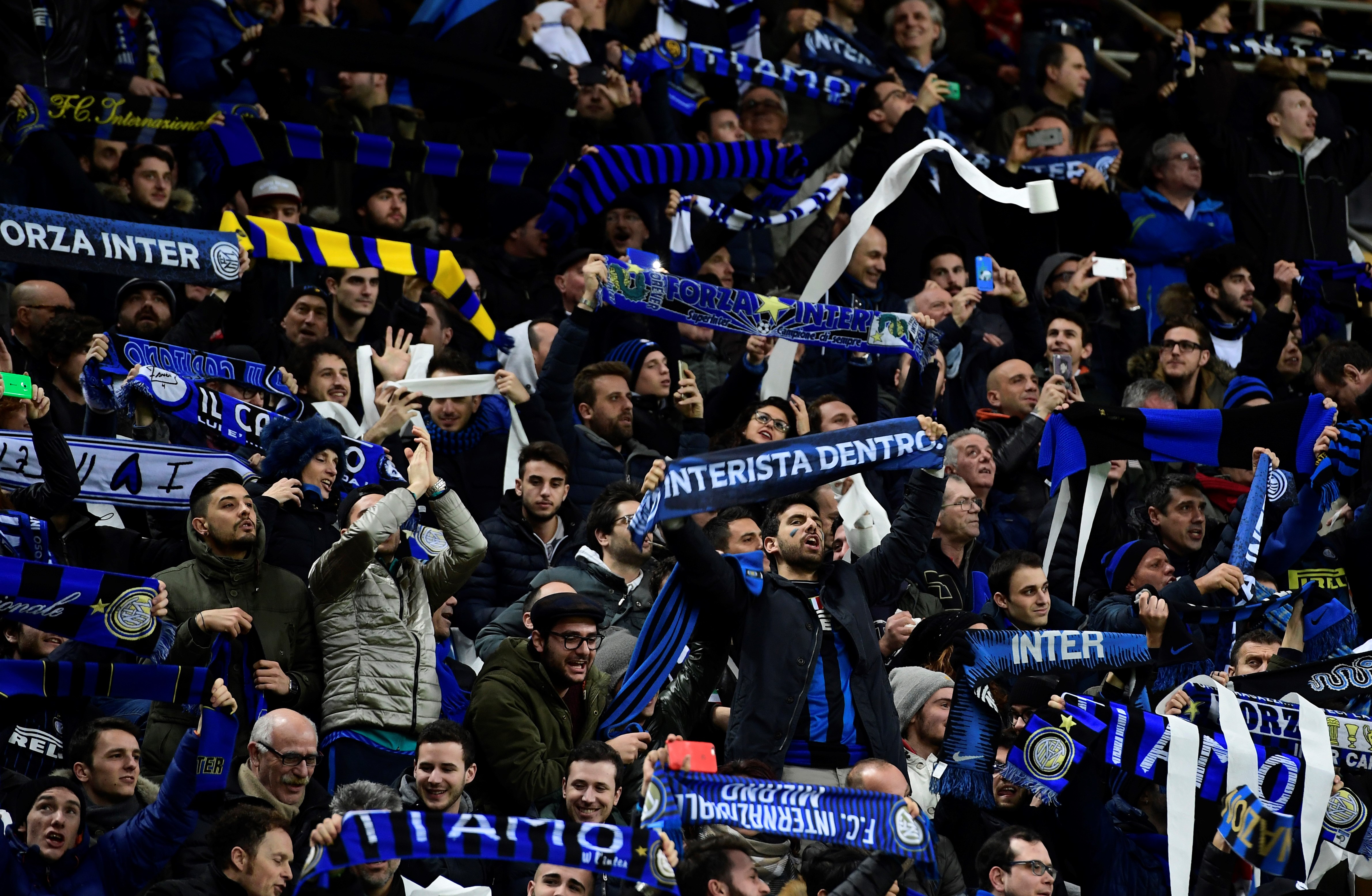 Inter's season tickets for the next campaign are selling at an impressive rate despite not winning the Scudetto this season, according to a report in the Italian print media today.
As has been reported by La Gazzetta dello Sport today, the sale of season tickets has gotten off to a flying start for the Nerazzurri. The figures so far suggest that the 40,000 available tickets will all be sold out very soon.
35,000 of these tickets are reserved for fans who already have season tickets and have the option to renew them for another season. The other 5,000 go to sponsors and companies that have purchased special packages for their employees.
The prices of the season tickets vary drastically. The cheapest one is €269 euros to see every home game in the second green ring or in the Curva Nord with the ultras. The most expensive in contrast is the central red armchairs which are the most exclusive seats in the stadium. They cost €2,550 for a season.