Italian Journalist Fabrizio Biasin: "Alessandro Bastoni Seems To Be The One That Inter Will Sacrifice"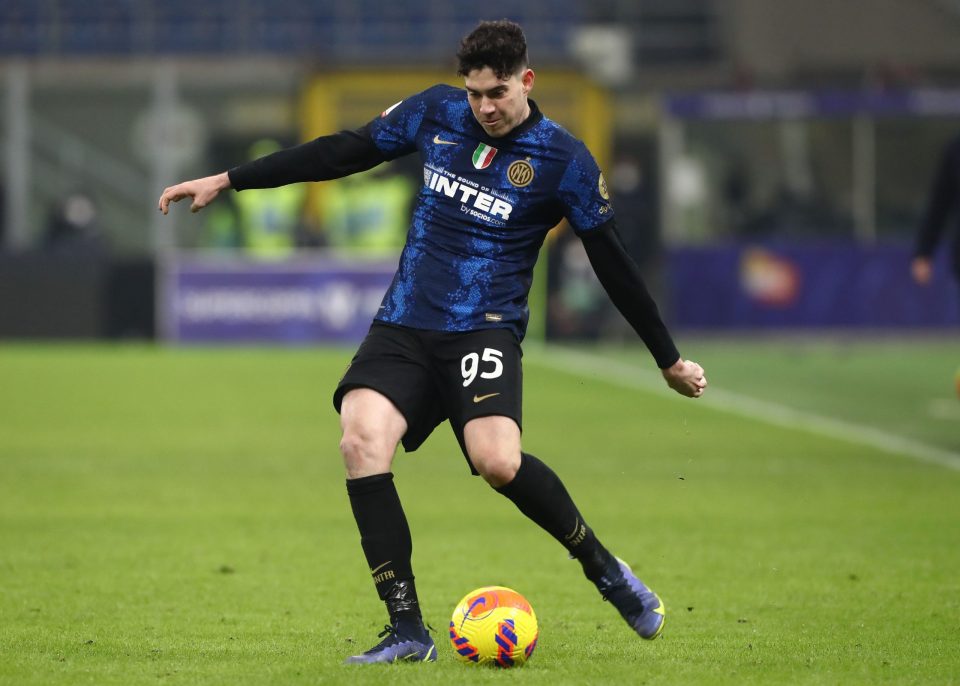 Italian journalist Fabrizio Biasin has said that Alessandro Bastoni is the most likely key Inter player to be sold this summer, according to a report in the Italian print media today.
As was explained by the journalist whilst writing for Libero, it seems that Alessandro Bastoni is the player that will be sold by the Nerazzurri purely for the purposes of making money to help balance the financial situation.
They will not be selling him at a cheap price though, they want to make sure they get what he is really worth to them out of a Premier League side such as Manchester United or Manchester City.
"Alessandro Bastoni seems to be the number one suspect to make money, but the right offer is needed, for all the others it is a question of indispensable offers, if they ever arrive."
By selling Alessandro Bastoni for a fee in excess of €60 million, Inter can then make a move for Torino defender Gleison Bremer who they have been tracking for some time.
"It is also necessary to think about the exits, also because the Nerazzurri try to bring home the Torino player Bremer, best defender of the 21-22 season."
The sale of Alessandro Bastoni could come around very quickly.