Italian Journalist Luca Momblano: "Only Way Dybala Wont Join Inter Is If Marotta Goes Back On His Word"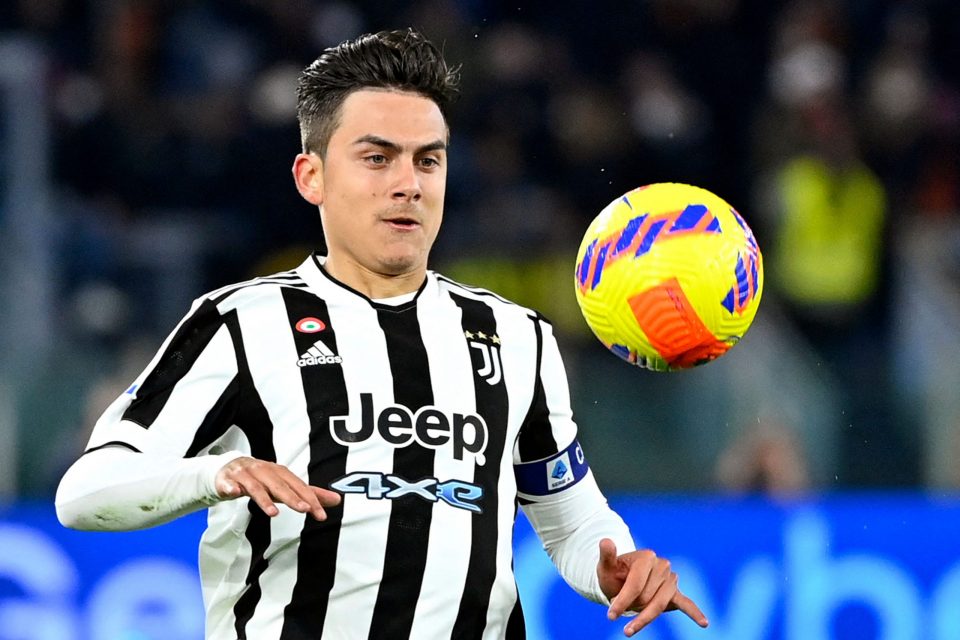 Italian journalist Luca Momblano has said that the only way Paulo Dybala will not join Inter is if Beppe Marotta goes back on his word, according to a report in the Italian broadcast media.
Speaking whilst on Telelombardia, via FCInter1908, Luca Momblano confirmed that Inter CEO Beppe Marotta has effectively secured the signing of Juventus forward Paulo Dybala but they are not yet able to put the official offer on the table.
"Marotta closed for Dybala. He wasn't able to present the written offer because the time wasn't ripe but he knows Dybala and Antun very well and he verbally gave his word to Antun that the offer will come. And that was enough."
It is widely reported that until Inter can officially sign Paulo Dybala, they need to offload the expensive contracts of Chilean duo Arturo Vidal and Alexis Sanchez.
The former will be offered severance pay to break his contract and the forward is being looked at closely by Spanish side Sevilla.
Luca Momblano then went on to say that the Argentine will only not be an Inter player next season if Beppe Marotta decides not to follow through on their verbal agreement.
"So Dybala won't go to Inter only if Marotta goes back on his word exactly as Juve did. But I don't think that will happen."