Italian Journalist Marco Barzaghi: "It Is Said That Lukaku Called His Former Inter Teammates To Say He Will Be Back"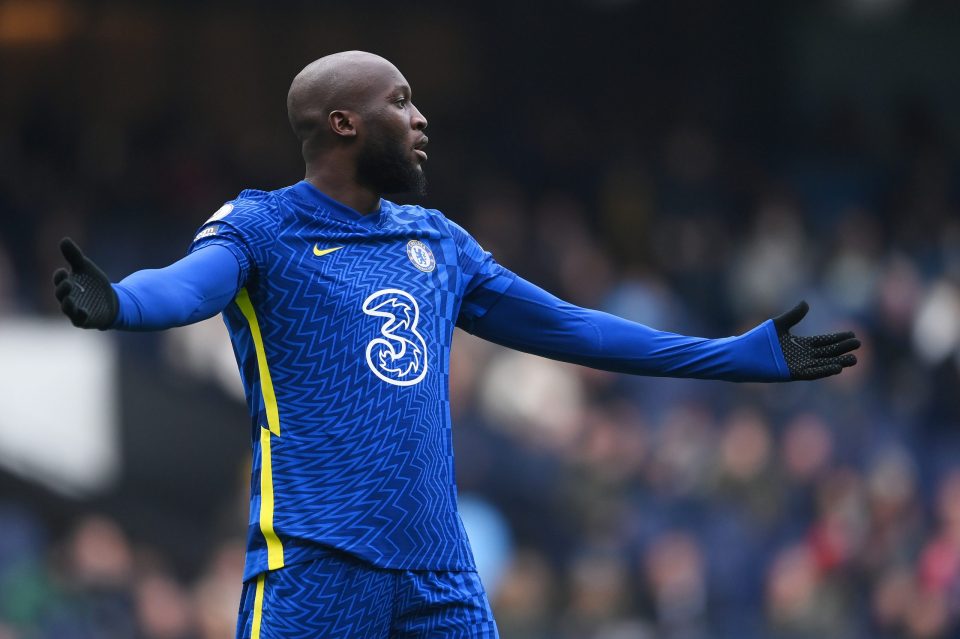 Italian journalist Marco Barzaghi has said that Romelu Lukaku has already called his old teammates to tell them he is coming back to the club, according to a report in the Italian broadcast media.
Speaking during a video on his YouTube channel, via FCInter1908, Sport Mediaset journalist Marco Barzaghi discussed what he knows about Romelu Lukaku's chances of returning to Inter this summer just one season after leaving for Chelsea.
Marco Barzaghi suggested that it will be a very slow process with a lot of steps but the striker has already told his old teammates that he will help them win the Scudetto again next season.
"Slowly they are going to put in place one box after another: it is still early and still almost impossible, but slowly.
"The story goes that he called many former teammates and told them: 'Don't worry, don't cry anymore: now I'll come back and we'll go and get the second star, I'll take care of it."
It has also been said that Romelu Lukaku has been trying to get a meeting with one of his trusted lawyers to find out from Inter if there is any scope for a deal this summer.
"It's very difficult, but I like this story already: he made a mistake, he apologised and now he wants to try and see if there's a chance of a sensational return, only on loan.
"We need the OK from the new Chelsea ownership and it's all to be seen: but he has asked for a meeting and one of his trusted lawyers will try to see if Inter are willing. He is willing to cut his salary significantly and take what he was taking before he left."
It will be very difficult and only likely to happen on loan.