Paulo Dybala Is Prepared To Give Inter The Time They Need To Make Him An Official Contract Offer, Italian Media Report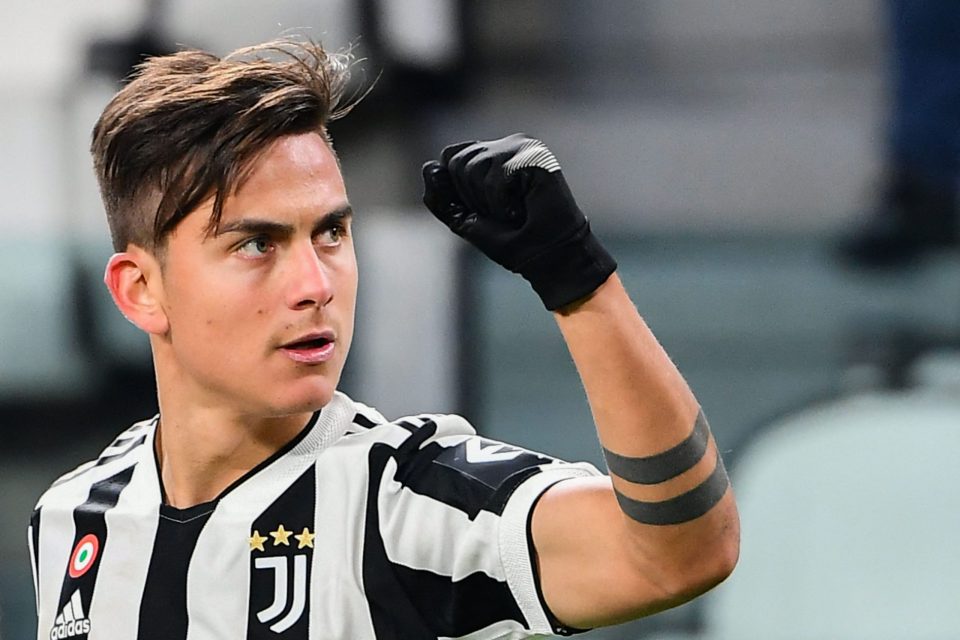 Juventus forward Paulo Dybala is prepared to give Inter the time they need to make space for him financially before they make an official offer, according to a report in the Italian media today.
As has been reported by La Gazzetta dello Sport today, the meeting between the Argentine's representatives and the club on Thursday did not result in an official offer but it did create further mutual understanding about the situation.
Inter cannot give him an official offer until they offload players such as Alexis Sanchez and Arturo Vidal from the wage bill but they did show him the draft contract which is three years long with a €6 million salary and a bonus.
Paulo Dybala is impressed with the love everyone at Inter has treated him with in recent weeks and he is not in a rush to make the move official, which is very important for Inter.