City Of Milan To Ask For €10.7M From Inter & AC Milan For Cost Of Work Done On San Siro In Recent Years, Italian Media Report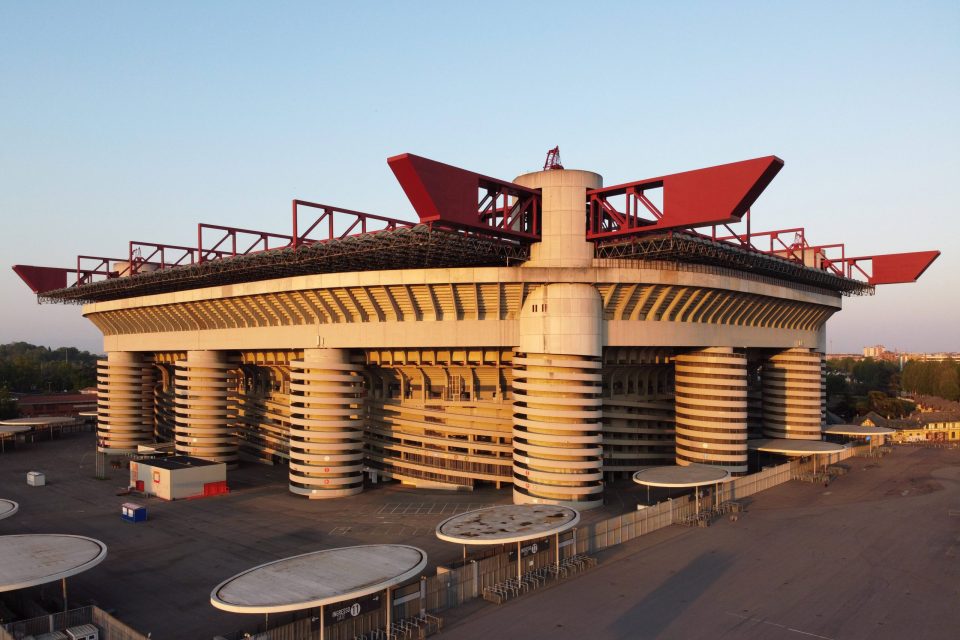 The city of Milan will ask Inter and AC Milan for a total amount of €10.7 million for the work that's been done on the San Siro in recent years.
This according to today's print edition of Turin-based newspaper Tuttosport, who report that the city is ready to make the request for the amount based on the renovations that have been done which have not been covered by the rent paid by the teams for use of the stadium.
The last time that the city asked for additional payment from the Nerazzurri and the Rossoneri was in 2020 and covered the period of time from 2010 to 2020.
This time around, the city is aiming to make a lower request based on a shorter time frame, and has arrived at the €10.7 million amount based on the work that has been done to keep the San Siro up to date over the past few years.