Chelsea Striker Romelu Lukaku Has Made Clear To Agent That He Wants Inter Return, Italian Media Report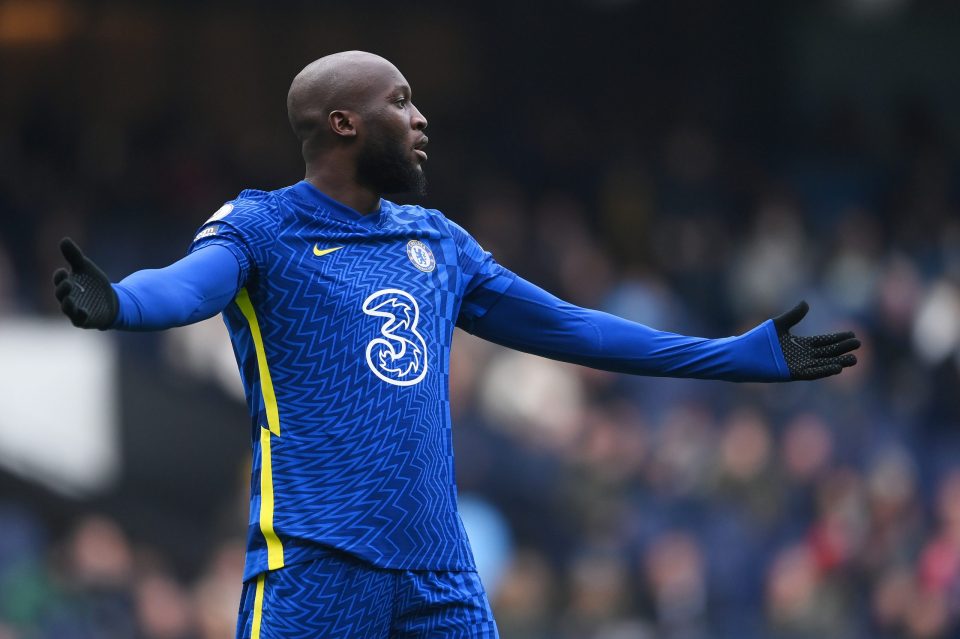 Chelsea striker Romelu Lukaku has made clear to his agent Federico Pastorello that he expects him to try and push for a return to Inter this summer.
This according to Italian news outlet Gazzetta.it, who report that the 29-year-old has been distancing himself from an agent and communicating with the Nerazzurri via an agent, and has made working on an Inter return a condition of continuing to work with Pastorello.
Pastorello's term as Lukaku's agent expires at the end of June, but the agent could still continue working with the Belgian beyond that if the player decides to keep on with him.
However, Lukaku has made clear that he wants Pastorello to try and facilitate a move back to Inter as the only priority for the summer transfer window.
Pastorello has met with Inter Sporting Director Piero Ausilio recently to discuss the situation of two of his other clients, Federico Bernardeschi and Sebastiano Esposito, but Lukaku's name was not brought up.
Meanwhile, lawyer Sebastien Ledure communicated with Nerazzurri CEO Beppe Marotta about Lukaku's desire for a return recently.
On Saturday, Pastorello and Ledure spoke over the phone to agree to coexist, while the striker has made clear that he considers working towards a move back to Inter the number one priority for representing him.