Ex-Nerazzurri Midfielder Khalilou Fadiga: "It Was An Honour To Be At Inter, Massimo Moratti Was Like A Father To Everyone"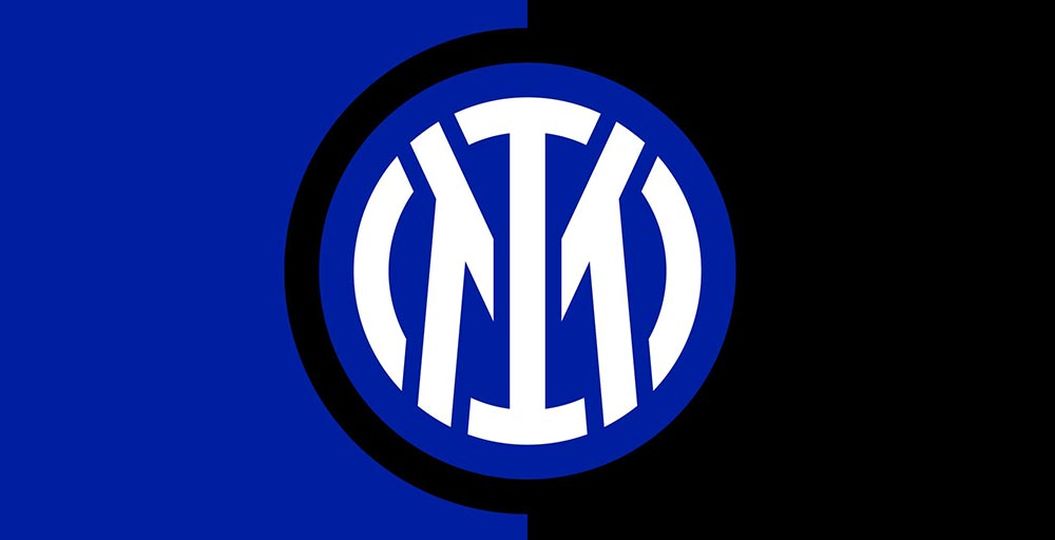 Former Inter midfielder Khalilou Fadiga feels that being at Inter was an honour even though he was not able to play due to a cardiac issue and needed to leave Italian football.
Speaking to Italian news outlet FCInterNews, Fadiga expressed his gratitude to Nerazzurri fans and also gave the view that the regulations around heart conditions in Italian football should change after midfielder Christian Eriksen had to leave Inter for similar reasons.
Fadiga signed for the Nerazzurri from Auxere in the summer of 2002 off the back of an exceptional World Cup with Senegal, but in the end he was not able to to play in a Nerazzurri shirt due to the heart condition tachycardia.
The 47-year-old was finally able to step onto the Giuseppe Meazza pitch as part of Samuel Eto'o's Integration Heroes charity match for Ukrainian refugees, and he was pleased with the experience.
"For me it was an honour, after nineteen I finally returned to the Giuseppe Meazza, all this time after my signing with Inter it was really nice to be here with all these legends from the world of football," he said.
"I'm very happy, being close to Samuel [Eto'o] is a great thing for everyone," he added.
Asked if he ever regrets the fact that his Inter career was never able to get off the ground, Fadiga reflected "Nope. I take what God has given me. God gave me the opportunity to play football, to sign for Inter for four years, then I couldn't play because of tachycardia, so I continued my career in England."
"But I still want to thank all the fans of Inter and the Italian fans," he went on. "They wrote me letters and prayed for me. Now I'm fine as far as these health problems, everything has passed. I'm very happy to be back here in Italy."
Asked whether former Nerazzurri President Massimo Moratti had been like a father figure, Fadiga replied "Yes, yes. But I don't think this just applies to me, Moratti was like a father to all people!"
"He doesn't differentiate between white people and black people, between Inter and Milan players, between Africans and Europeans," he went on of the former Nerazzurri President.
"He's always tried to do everything possible to help every type of person and I'm in that category, I'm someone he helped a lot," Fadiga continued.
On seeing Christian Eriksen collapse at the Euros last summer with the heart issue that ultimately forced him to leave Inter, Fadiga said that "I felt very sorry for him."
"Then I learned that he would never be able to play in Italy again because of the rules," he went on. "It's complicated, but I hope they change. It shouldn't be the case that having heart problems always means you can't play in your country."