Inter CEO Beppe Marotta: "Sad To See Perisic Leave, No Rush To Wrap Up Lukaku & Dybala Deals"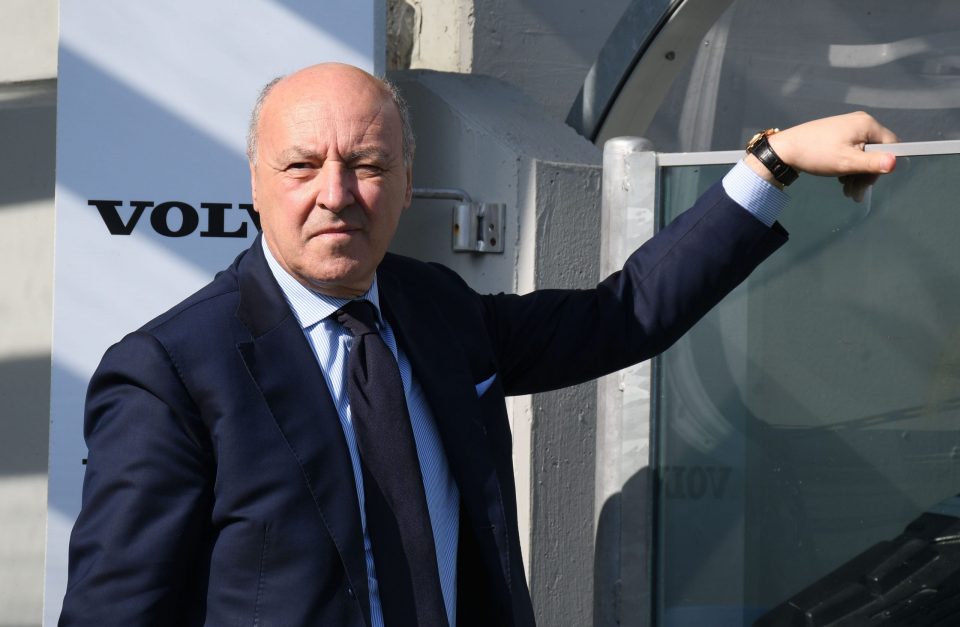 Inter CEO Beppe Marotta feels that while the departure of Ivan Perisic on a free transfer to join Tottenham Hotspur on a free transfer is unfortunate for the club, it is a setback that can be recovered from.
Speaking at the L'Amico Atletico event, as reported by FCInterNews, Marotta explained that the club have accepted allowing the 33-year-old to leave, and also said that Inter are in no rush in their pursuits of forward targets Paulo Dybala and Romelu Lukaku.
The past week has been a frantic one as the Nerazzurri's summer transfer window has really begun, with Perisic deciding to leave for the Premier League rather than agree a new deal, while speculation regarding possible moves for Dybala and Lukaku has heated up.
Of Perisic's decision to depart, Marotta said that "We're sorry to see him go, but he wanted to try a new adventure in the Premier League. We were not in a position to present a better choice, and it was his choice to seek a future somewhere else."
The CEO explained that he still has "Total respect for him, and also a big thank you. We'll find the right replacement, and in any case we've already signed Gosens."
Of Dybala and Lukaku, he said that "There's no hurry on our part, we can't rush. Certainly we 've already started laying the groundwork, trying to get the jump on things."
"It takes creativity and courage to make certain moves," he added. "It's clear that the core of the team will remain. We're Inter and as such we always want to reach ambitious goals, while also remaining sustainable."