Inter To Sign A Settlement Agreement With UEFA For Recording Break-Even Deficit, Club Confirm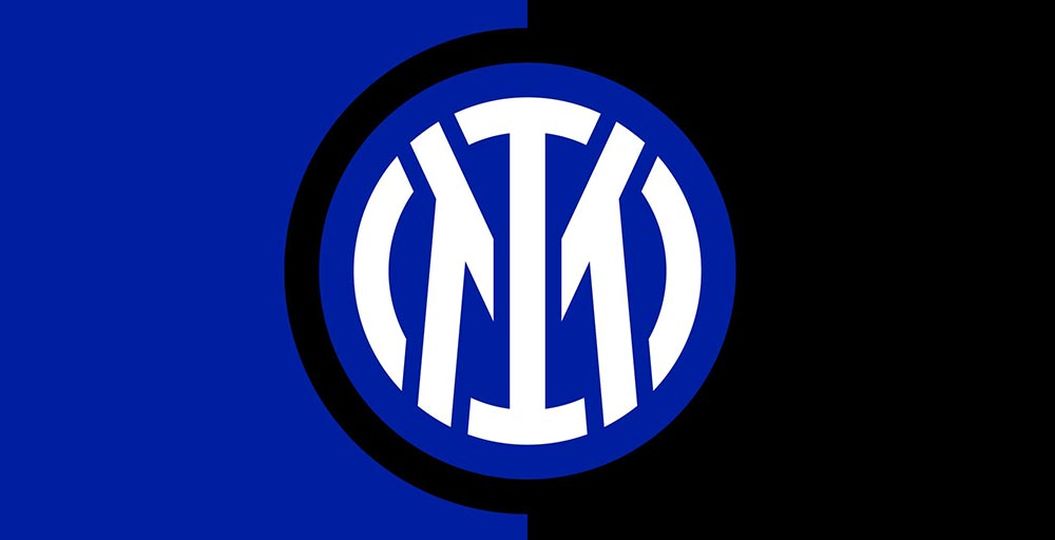 Inter expect to sign a settlement agreement with UEFA Club Financial Control Body due to recording a break-even deficit in 2018, 2019, 2020 and 2021.
This according to a report on the club's homepage which adds that the club expect to record a break-even deficit for the fiscal year ending in June 2022 as well, and that the club have notified UEFA of this.
The statement continues that this situation is not one that is unique to Inter but several other clubs in Italy as well as across Europe, who have also recorded break-even deficits under the current rules as prescribed by UEFA's Financial Fair Play rules.
According to the statement, talks with UEFA continue and the club expects to sign a settlement agreement with UEFA before the end of this month, June 2022, and these will require Inter to meet certain financial ratios during the fiscal years of 2023, 2024 and 2025.
These will help the club to transition to be fully compliant with the new UEFA Football Earnings Rule which is set to come into force by the start of the 2025/2026 season.
"As reported in our Q2 report, in February 2022 UEFA opened proceedings in respect of the club in accordance with Article 12 (1) of the Procedural rules governing the UEFA Club Financial Control Body ("CFCB") – Edition 2021, due to the FFP break-even deficit we recorded in the monitoring period covering the reporting periods 2018, 2019, 2020 and 2021.
"A break-even deficit is also expected for the reporting period ending in June 2022 and already communicated to UEFA.
"According to our evidence, same situation applies to a number of other clubs in Italy and Europe which recorded a FFP break-even deficit measured according to the current rules.
"While interactions with UEFA are still in progress, we expect to sign a settlement agreement before end of June 2022 which will include certain financial ratios we will have to meet in the reporting periods ending in June 2023, 2024 and 2025.
"These ratios are expected to be set according to a framework aimed at gradually bringing the club to be fully compliant with new UEFA "football earnings rule" by the 2025/26 sporting season.
"We also expect the settlement agreement will include a possible mechanism of financial and sporting sanctions mainly related to the breach of the agreed financial ratios (with these sanctions proportionate to the size of the potential breach)."