Juventus Coach Max Allegri: "Paulo Dybala Has To Get Back To Being Himself, He Still Has A Lot To Give"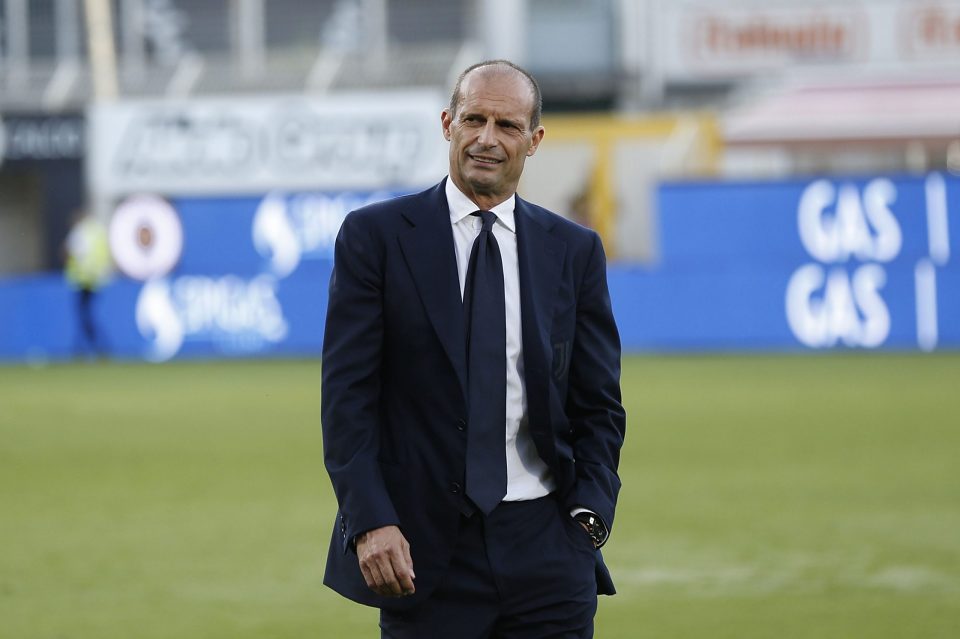 Juventus head coach Marx Allegri feels that Paulo Dybala can get back to being the best version of himself ahead of an anticipated move by the Argentine to Inter on a free transfer this summer.
Speaking to Italian broadcaster DAZN, Allegri hailed the "extraordinary" talents of the 28-year-old, who he argued has put some inconsistent form behind him and can continue to show what he is really capable of.
The Bianconeri did not agree a contract extension with Dybala, with some feeling that the Argentine's niggling injury problems and lack of a full season of his best form were a reason that he was pushed out the door as the club chose to rebuild around other players.
Dybala's talent is hardly up for debate, but questions have been asked about whether he can utilize it to affect games even as he has shone intermittently throughout the season.
Allegri, however, has no doubt about what Dybala is capable of based on the past season working with the Argentine.
"He has to get back to being himself, there was a moment where he lost his way a bit because of the expectation of being the new version of Messi," the coach said.
"A player cannot emulate or try to be another," he added. "He still has so much to give because he has extraordinary technical quality, he plays in a beautiful way."