Romelu Lukaku Could Have To Change Residence By End Of June For Inter To Apply Growth Decree To Wages, Italian Media Report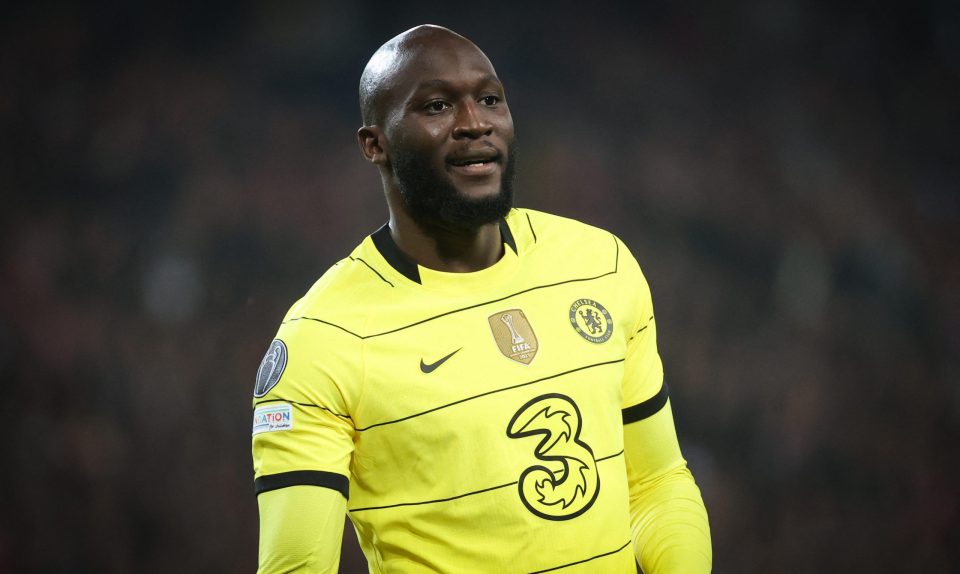 Inter's ability to apply the Growth Decree on the wages of striker Romelu Lukaku could depend on the player changing his residence to Milan by the end of June.
This according to today's print edition of Rome-based newspaper La Repubblica, who report that the tax benefits of the Growth Decree could be dependent not just on a deal being wrapped up quickly but also on the 29-year-old moving back to Italy.
The Growth Decree could be a significant factor in the Nerazzurri's pursuit of Lukaku just one year after he was sold to Chelsea, as successfully applying for it could mean that the Belgian's sizable wages would be feasible for the club.
Inter could be forced into getting the deal done by the end of June in order for his wages to be eligible for the tax benefits of the policy, as has been reported.
However, it could be even more than this, and the striker who does still maintain a residence in Milan could have to make the permanent move back to Italy by the end of next month for the benefits to apply.