Sassuolo CEO Giovanni Carnevali: "No Offers For Scamacca, Interested In Inter's Casadei & Pinamonti But Don't Think We Can Sign Them"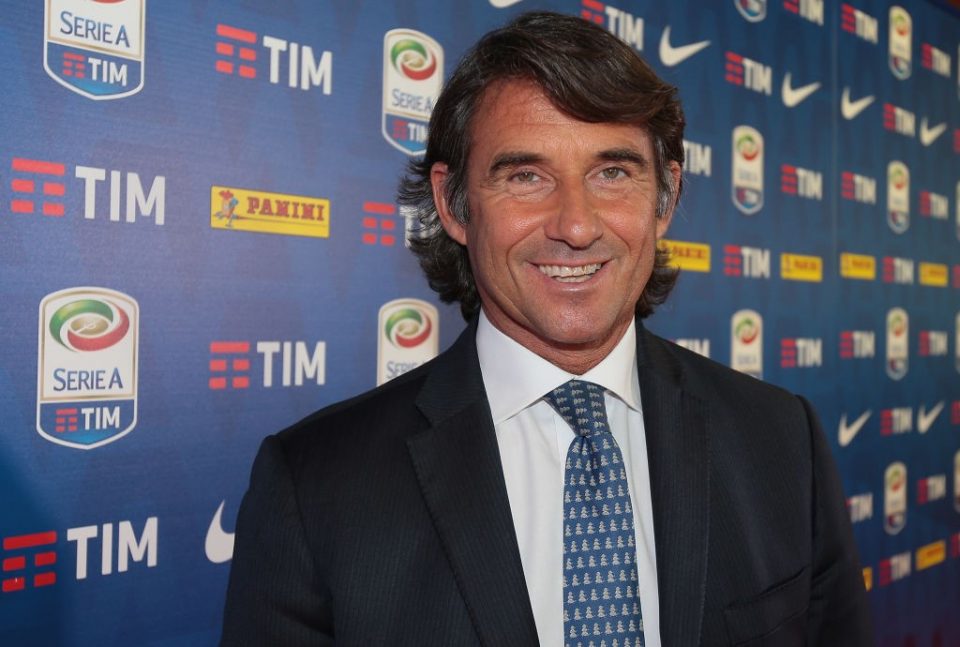 Sassuolo have shown interest in Inter Primavera midfielder Cesare Casadei and striker Andrea Pinamonti, but as their CEO Giovanni Carnevali explained, they are unlikely to sign the pair for a variety of reasons.
Speaking while at the L'Amico Atletico event, as reported by FCInterNews, Carnevali explained that the Neroverdi will not likely be able to get deals done for either of the duo, while he also updated that no formal offers have yet been received for Inter target Gianluca Scamacca.
Casadei and Pinamonti are both exactly the types of players who would fit Sassuolo's model, as the Emilian club tend to focus their attention on young talents with significant room to grow, particularly Italian players.
However, in the case of Casadei Carnevali stated that the Nerazzurri were reluctant to sanction a sale of the Primavera talent, whilst Pinamonti's form would put him out of the Neroverdi's price range despite their interest.
Of Casadei, he said that "We had already asked Inter about him last year, I think he's a very interesting profile that the Nerazzurri wouldn't want to part with."
Of Pinamonti, he said that "I think it would be difficult for us, he has become a top player who can aspire to bigger clubs, but above all he has a market value that wouldn't be within our reach."
"A club like ours must aim to invest in smaller deals, and to think about being able to resell players in the future," he continued. "I think this would make [a deal for Pinamonti] complicated, although we'd very much like to because he's one of the best players in his role."
And Carnevali also updated on the situation of Scamacca, stating that "It hasn't kicked off yet, we have no official offers. We have a lot of great players like him, and I think it's important to understand that Sassuolo have a desire to keep the team competitive. We won't sell players for cheap."