Inter Legend Beppe Bergomi: "Romelu Lukaku Would Be Perfect For Simone Inzaghi's Style Of Football"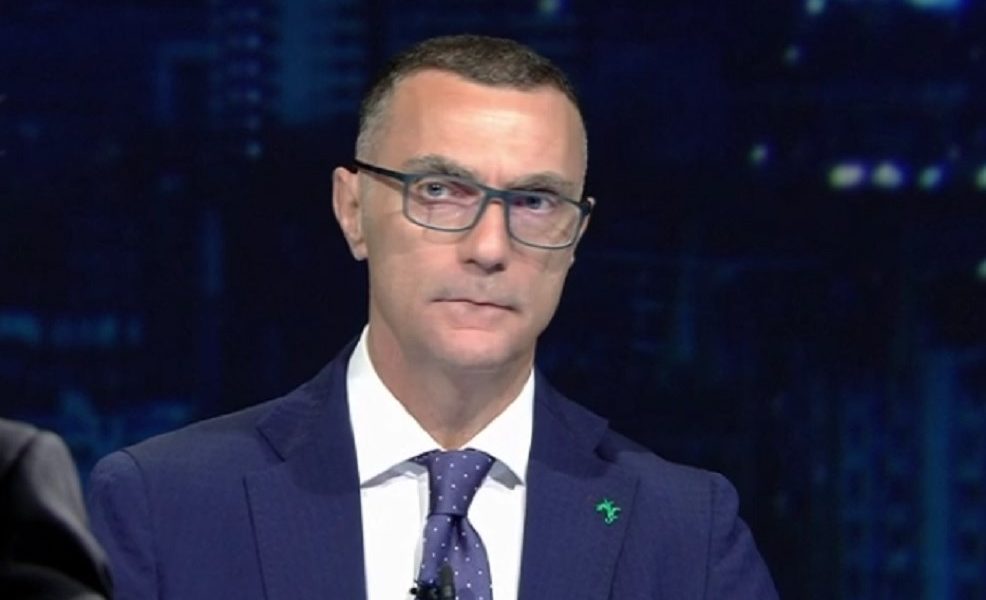 Legendary former Inter defender Beppe Bergomi believes that Romelu Lukaku would be an ideal signing to take Simone Inzaghi's footballing system to the next level.
Speaking to Turin-based newspaper Tuttosport, Bergomi gave the view that the Belgian can fit in perfectly to the current Nerazzurri team, and also gave his thoughts on some other possible transfer business this summer.
Lukaku was a big success in his first spell at Inter, quickly establishing himself as a key player in the team that reached the Europa League final before winning the Serie A title in his second season.
If the Belgian were to return, however, it would be a changed team from the one he left, however, most notably on the bench where Simone Inzaghi took the place of Antonio Conte.
For the 29-year-old's return to be a success, he would have to have a similar understanding with Inzaghi to the one which he enjoyed with Conte, but Bergomi is confident that this would work out.
"Romelu is 29 years old, he has size like Ibra, he's quick and knows how to hurt teams in space," he said. "Inter played beautiful football, but there was no player who had the speed to allow them to defend deeper, allowing less space and without too many players to be ahead of the ball."
He continued that "He would fit in very will with Inzaghi's football. He said he had never trained a player of that level, if the coach approves then I have no doubts about Lukaku at his Inter."
"He has always seemed like a hard-working guy," he said of the Belgian, "who has always worked and fought for Inter. He made a choice and it must be respected. If he comes back he could give his explanation."
Regarding Paulo Dybala, Bergomi said that "If Lukaku comes back I would sign him immediately. His quality is beyond doubt."
"A duo with Lautaro makes me think, however, that we need a player who can run in behind," he added. "Dybala and Lukaku, absolutely yes, Dybala and Lautaro would also be a yes but then you'd need another striker with different characteristics."
"You would lack physicality and you can only play the ball on the ground," he explained.
As for who he would prefer to sign between Dybala and Lukaku, Bergomi said "Lukaku, and if they both arrive then all the better."
"But Big Rom is more of a Number Nine, a striker," he continued. "I find it hard to see all three of them together, maybe it's my spirit as a former defender coming out. The way the Inter squad is structured would be difficult."
Regarding links of a sale of Alessandro Bastoni, he said that "The Italian should be the last players to be sacrificed, they're attached to the shirt, with a sense of belonging, like Barella and Bastoni."
"If Alessandro left, it would hurt my heart," he went on. "but I think like a fan, the directors will know how to operate, they've worked well already, they'll do so again."
Bergomi added that "Perisic will be sorely missed, Gosens is a different type of player. He's not Perisic, he's a full-back. The Croat is an incredible athlete, Inter are certainly losing a valuable player."