Inter Youth Sector Director Roberto Samaden: "Christian Chivu Can Become A Great Coach"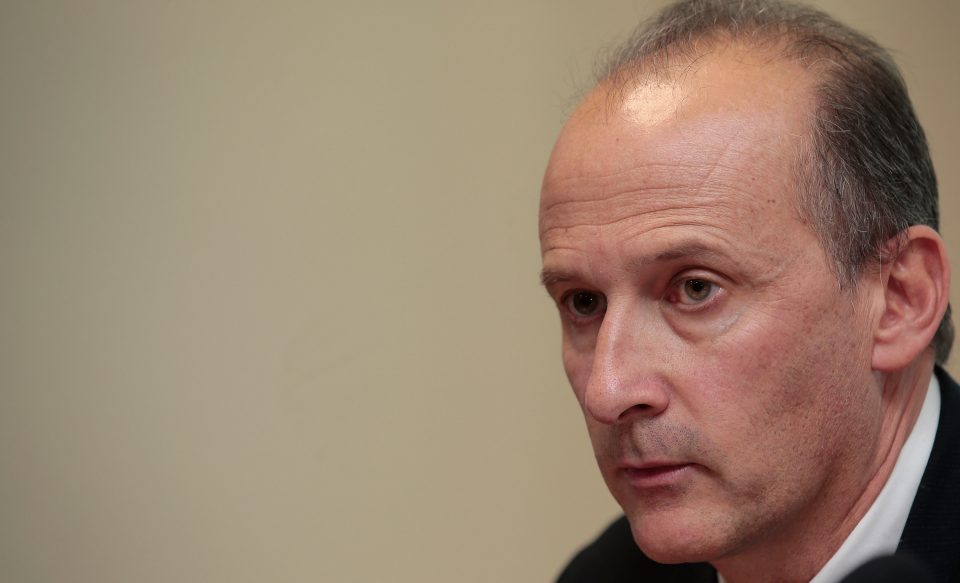 Inter youth sector director Roberto Samaden feels that current Primavera coach Christian Chivu has the potential to be a top coach.
Speaking to Italian news outlet TuttoMercatoWeb, Samaden expressed his confidence in the current Primavera coach after a successful end to their season with a 2-1 win over Roma in the Under-19 cup.
Chivu was appointed as the head coach of the Nerazzurri's Primavera team at the beginning of the season, replacing Armando Madonna in the role.
The Romanian had already established his place in Inter history by being part of the team that won the historic treble during the 2009-10 season, but is now starting to make a name for himself off the pitch as well, as a coach.
Chivu's first campaign in charge was a highly encouraging one, and Samaden feels that he is well on his way to becoming a very good manager.
"Chivu started with us and went through the whole process," he explained, "he had the patience to do it."
"Moreover, he has certainly grown throughout this season," he continued of the coach, "I've always said that he has every possibility of being a great coach, after being a great player, but above all he's a great person."
Samaden added that "He's always set an example to all the boys he's coached, and we have him to thank for this season's results."