Romelu Lukaku Determined To Re-Join Inter & Has Twenty Days To Convince Chelsea, Italian Media Report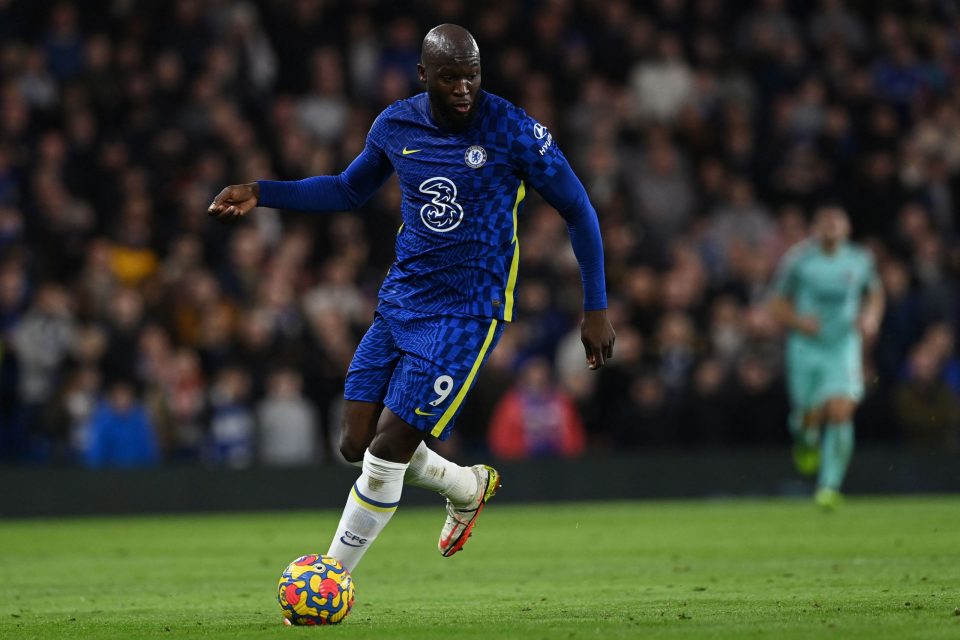 Romelu Lukaku is pushing hard to make the switch back from Chelsea to Inter, and has around twenty days to convince his current club to cooperate on a deal.
This according to today's print edition of Turin-based newspaper Tuttosport, who report that the Nerazzurri have made clear to the 29-year-old that there is a clear aspect of timeliness to consider in trying to get talks off the ground with Chelsea.
Lukaku and his lawyer Sebastien Ledure will be the ones doing much of the "dirty work" of trying to persuade Chelsea in the initial phase of agreeing a loan move to the Nerazzurri.
Inter are ready to start talks with the Blues in the event that they open up to the idea of letting the striker leave on loan in a deal which would be feasible to them, however.
The Nerazzurri have made clear to Lukaku that all of this must happen within a timeframe that would allow them to sign him before the end of the month, while they can still apply the Growth Decree to his wages.
Accordingly, Lukaku will have around twenty days to persuade Chelsea to start talks with Inter if the transfer will be feasible.