Vice-President Javier Zanetti On Lautaro Martinez & Paulo Dybala Playing At Inter: "Could Maybe Happen, We'll Evaluate If Opportunity Arises"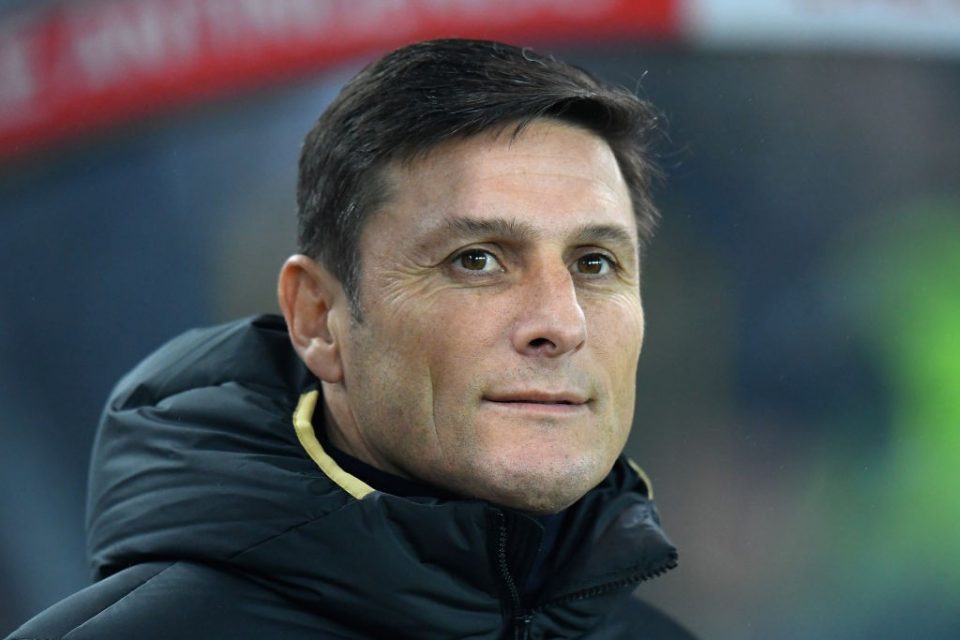 Inter Vice-President Javier Zanetti would like to see Paulo Dybala signed for next season to play alongside Lautaro Martinez, though only if it proves to be feasible.
Speaking outside the Finalissima match between Italy and Argentina at Wembley, the Nerazzurri Vice-President explained that at this point the transfer market is uncertain but that pairing the two Argentine forwards would be a possibility that the club are evaluating.
Dybala is reportedly a major transfer target for Inter, while Martinez is a player who the club have been reportedly looking at as the man who they want to build their attack around for next season.
However, in both cases there are many reasons for uncertainty, as there is no guarantee that the Nerazzurri's pursuit of Dybala will be successful, while Martinez's future could also be up in the air given that there is significant transfer interest in the 24-year-old.
Asked about the possibility of pairing the two Argentines at Inter, Zanetti responded "Maybe. The transfer market is opening, we have a lot of time – we're a club whomust seize opportunities, if that proves to be the case we'll evaluate it."
He added that "We must also be realistic, the constraints we're dealing with are ones you know, but we're talking about a great player when it comes to Dybala."