Chelsea Are Pushing Lukaku Towards Bayern Munich But Inter Could Use De Vrij In A Deal, Italian Media Report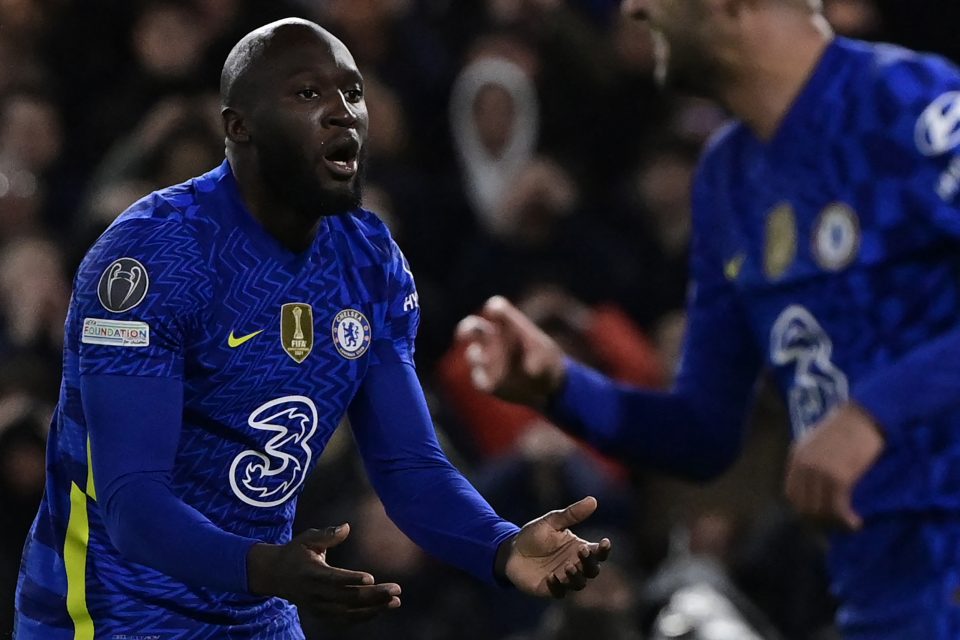 Chelsea are keen for Inter target Romelu Lukaku to join Bayern Munich instead as it would aid their pursuit of Robert Lewandowski, according to a report in the Italian media today.
As has been reported by Tuttosport today, the Premier League side want to sign Robert Lewandowski from the German champions and know that it will be easier if they can sell Romelu Lukaku there as a replacement.
Inter would like to sign Romelu Lukaku by June 30 to take advantage of the growth decree whilst Chelsea are keen to cash in on the player that clearly does not want to play for them.
Romelu Lukaku's lawyer, Sebastien Ledure, has the task of getting Chelsea to entertain the idea of Inter further. One way that could happen is if Stefan de Vrij is included in the transfer as a counterweight.
The Dutch defender has been linked with a move away for much of the season.