Inter Are Working On The Termination Of Arturo Vidal's Contract With Flamengo Ready To Sign Him, Brazilian Media Report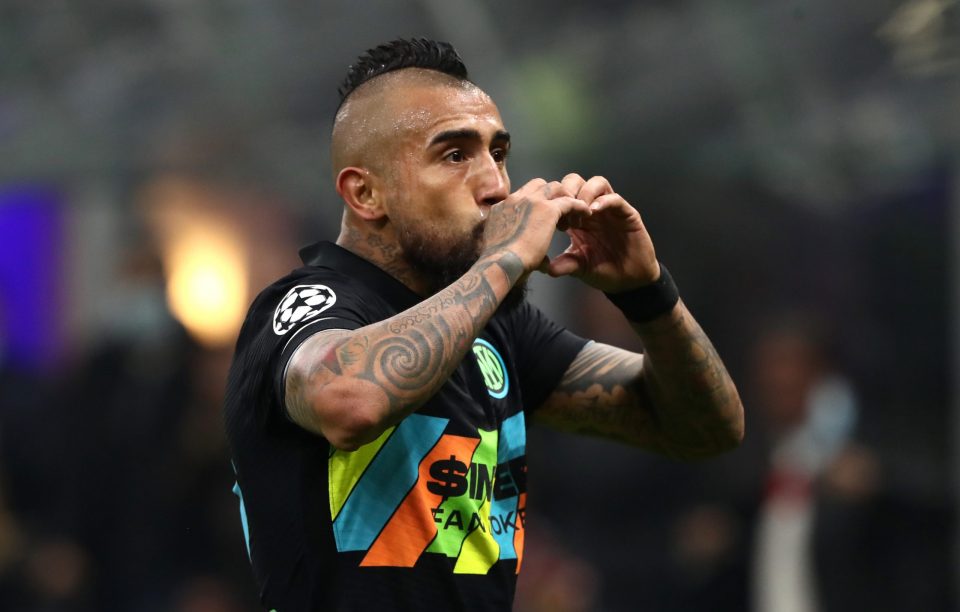 Inter are working on terminating Chilean midfielder Arturo Vidal's contract with the club, according to a report in the Brazilian media.
As has been reported by the Brazilian editorial office of Goal.com, Arturo Vidal is set to collect around €6 million in severance pay so that Inter can stop paying his very expensive wages and direct the money elsewhere.
Previous reports from within Italy had suggested that the severance pay figure was going to be €4 million.
The Nerazzurri have reportedly asked the former Barcelona midfielder if the severance pay can be given to him in instalments because they do not want to risk any Financial Fair Play complications.
The negotiations between the club and the player are well underway and he is reportedly happy to receive the money in instalments rather than as a lump sum.
Brazilian side Flamengo are waiting in the wings to try and sign the midfielder once he is unattached.