Italian Journalist Mario Sconcerti: "Why Should Inter & AC Milan Share A Stadium?"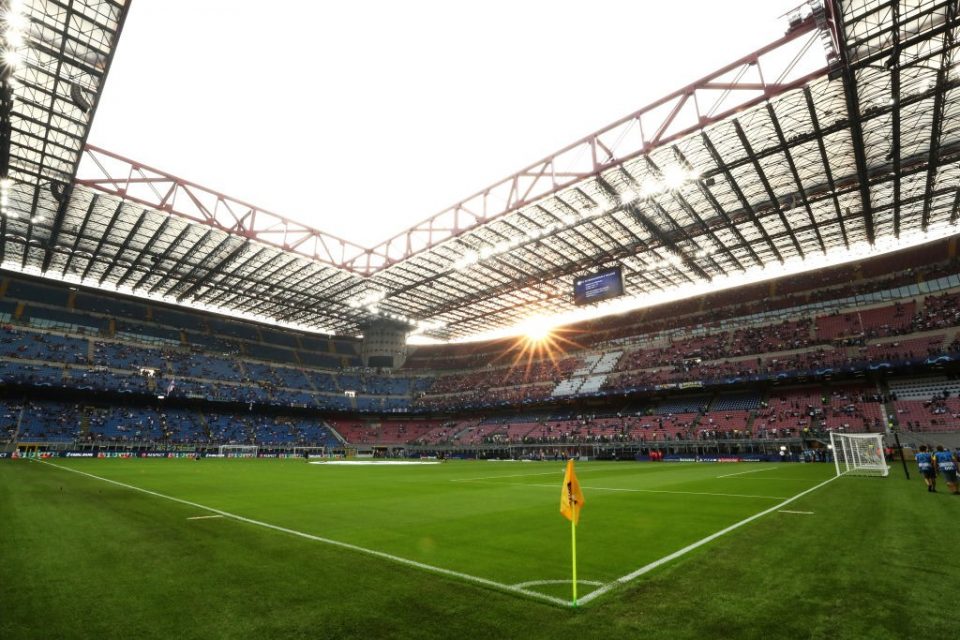 Italian journalist Mario Sconcerti has questioned why Inter and AC Milan should share a stadium in the future, according to a report in the Italian media today.
Speaking from his column with Calciomercato.com, the journalist said that given RedBird Capital Partners have just taken control of AC Milan, fresh questions can be asked about why the two Milan teams should share a stadium rather than having one each like most other clubs that size in Europe.
"Now that Milan have changed ownership, the question can be asked again: why should Inter and Milan build a stadium together? Why not have a stadium each, like every real team in the world?
"It is said to be to save money. Of course, but you spend half to have half a stadium. Half of a stadium is nothing, it gives no identity. It's a concrete wall set up nicely.
"I understand when San Siro was municipal, it was Milan's stadium paid for by Milan. But today a stadium is much more than a place. It is a church, it is the home of a people. Do Interisti and Milanisti still like to be near each other to have a half-way seat? It seems very limiting to me."
He then went on to say that the excuses around how much it costs to build a new stadium for your team are unfounded because of the figures involved in various grounds all around Europe.
"It was curious to see Milan celebrate the Scudetto anywhere but in their stadium. They say, but it costs one billion three hundred million. Quite frankly a bit expensive, but with half that you can build plenty of other stadiums.
"Udine's cost thirty-five, Juve's infinitely less than the half that is due to the two clubs. The teams of each London borough, the two teams of Manchester and Glasgow have their own stadium. Is the identity of Milan and Inter worth less than that of a London borough?"
The latest talk around the Milanese clubs' attempts to get a new ground centre on whether Sesto San Giovanni should be used instead of San Siro.
It is thought that if Sesto is used, it will only be used by AC Milan rather than both.