Tottenham Will Pay €60M For Bastoni But He Does Not Want To Leave Inter, UK Media Report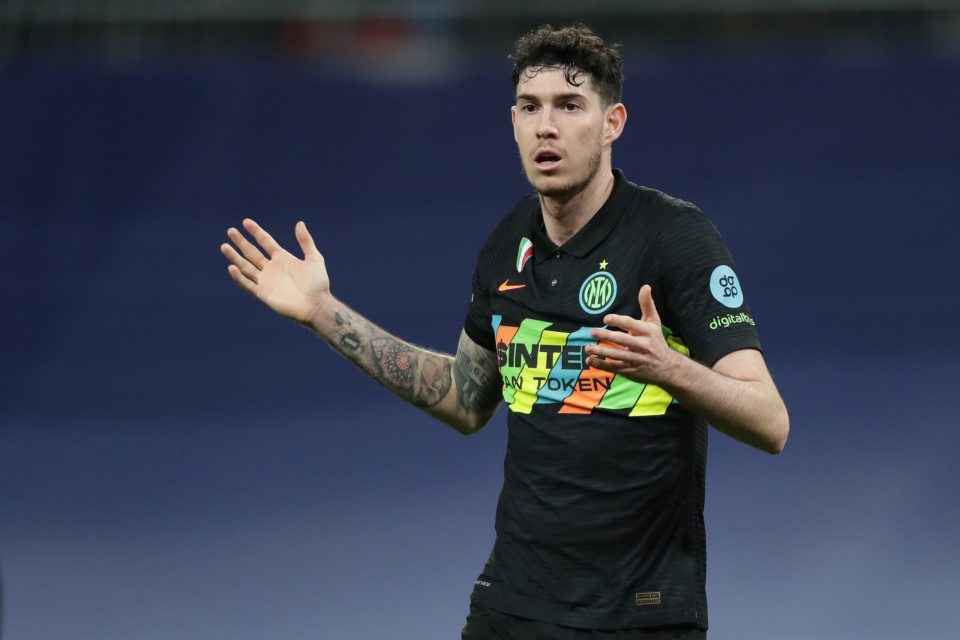 Tottenham Hotspur are prepared to pay the €60 million price tag for Alessandro Bastoni but he does not want to leave Inter, according to a report in the UK media today.
As has been reported by Football London in the UK, the Italian defender has minimal interest in pursuing a move to the Premier League because he and his family are very settled in Milan.
It is known that Inter would probably accept an offer of at least €60 million for Alessandro Bastoni and Antonio Conte's club are ready to meet that asking price.
He would be the second Inter player to join the north London team this summer as Ivan Perisic has already signed on a free transfer.
It is potentially an issue for Inter because they need to make at least €60 million in profit this summer and all the ingredients are there for that to be sewn up quickly, except the player does not want to leave.