Inter Must Terminate Alexis Sanchez' & Arturo Vidal's Contracts Before Completing Paulo Dybala Signing, Italian Media Report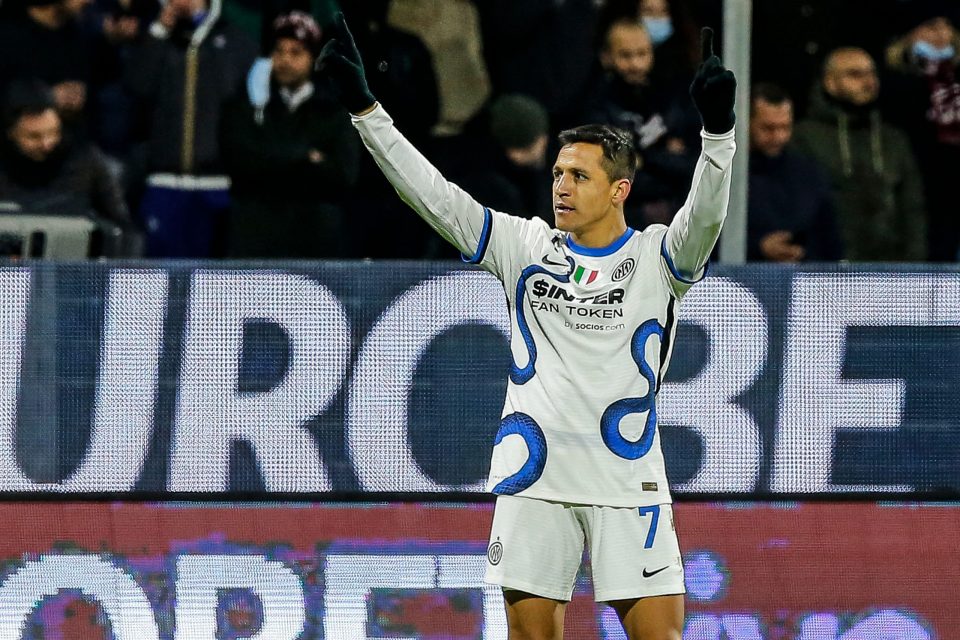 Inter will have to terminate the contracts of Alexis Sanchez and Arturo Vidal before they can complete the signing of Paulo Dybala on a free transfer.
This according to Italian news outlet Gazzetta.it, who report that the Nerazzurri are waiting until the two Chileans' players are sorted out and they are off the wage bill before they formally move for Dybala.
Sanchez and Vidal remain Inter's two highest earners, but they are aiming to see both depart this summer as trimming the wage bill is one of their priorities for meeting financial goals during the summer transfer window.
Once both of Sanchez and Vidal are gone, there will be room in the Nerazzurri's wage bill to sign Dybala while still staying within the financial constraints that they have imposed for themselves, but until this happens they will not be able to sign the Argentine given the size of his wages.