Paulo Dybala Rejects Arsenal Having Already Agreed Terms To Join Inter, Italian Media Report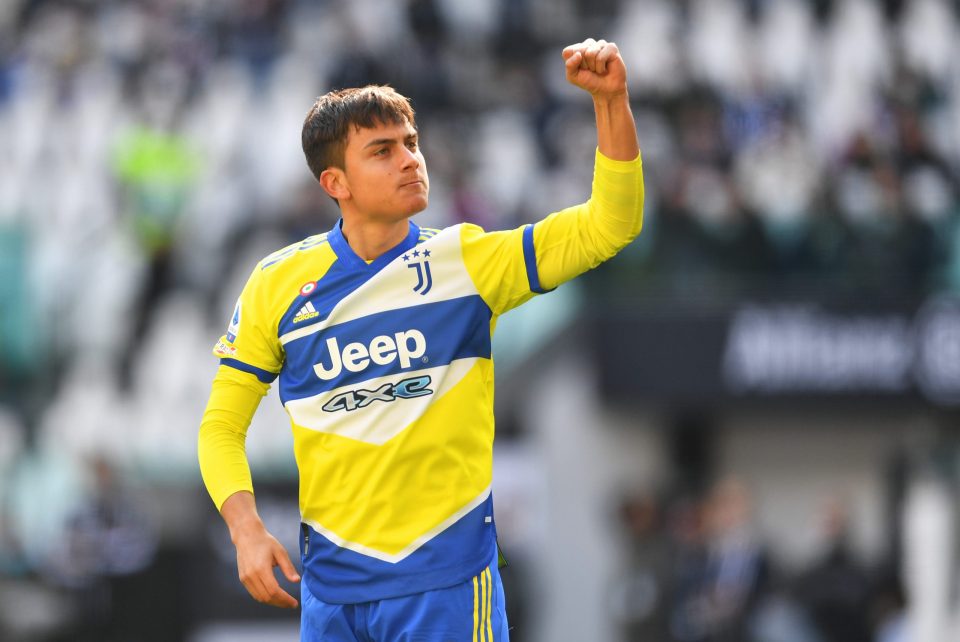 Paulo Dybala has rejected yet another offer for next season, this time from Arsenal, as he has already promised himself to Inter.
This according to today's print edition of Milan-based newspaper Gazzetta dello Sport, who report that the Gunners are the latest club that the Argentine has turned down since he has already agreed terms with the Nerazzurri.
There is no shortage of interest in Dybala's signature this summer, with the 28-year-old having also rejected contract offers from the likes of Sevilla, Borussia Dortmund, and Newcastle United.
As far as the player is concerned, he has already fully agreed terms with Inter, and is only waiting for them to make their formal offer when they are ready to get the deal over the line.
However, this does not mean that clubs have not been trying to test his resolve and get the Argentine to change his mind, although so far he has rejected them all out of hand with Arsenal being the latest.