Gianluca Di Marzio: "Romelu Lukaku Doing Absolutely Everything To Make Inter Return Happen, Trying To Convince Chelsea Of 2-Year Loan"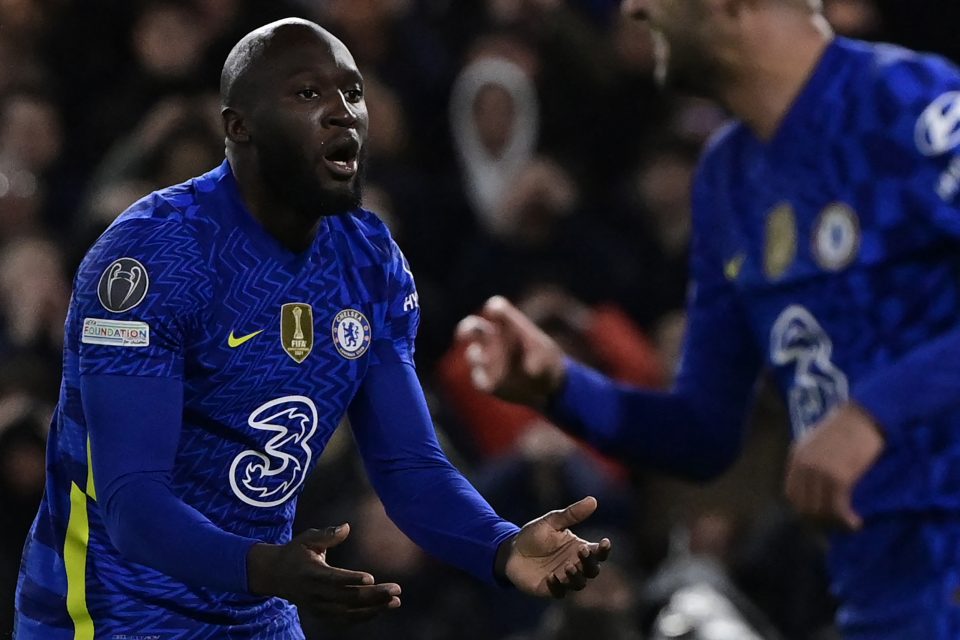 Romelu Lukaku is still doing everything he possibly can to force through a return to Inter this summer, and could try and convince Chelsea to sanction a two-year loan.
This according to Sky Sport Italia transfer market expert, who reported on the situation with the striker in today's print edition of Milan-based newspaper Corriere della Sera.
Lukaku has never made any secret of his desire to re-join Inter after his transfer back to the Premier League hasn't gone according to plan, speaking openly about it since at least a bombshell interview from last December.
According to Di Marzio, the private communications from the 29-year-old to the Nerazzurri have rarely let up in the interim, and he has constantly communicated his intention to do everything he can to return.
The situation will come to a head in the next few weeks, and Di Marzio believes that the current plan of the Belgian is to try and get the Blues to open up to a two-year loan deal back to the Nerazzurri.
"Since last Christmas, Lukaku has been sending public and private messages to Inter," he writes, "calling the directors and the coach, former teammates and the President, ready to leave a third of his salary in London, ready to do everything he can to make the impossible possible."
Di Marzio reports that at the moment, the formula that the Belgian is trying to argue in favour of a two-year loan deal, while he also notes that as of yet the Blues have not even finished paying the €115 million transfer fee for him from last summer.