Inter CEO Beppe Marotta: "Winning Under-19 Championship An Important Sign For The Club's Future"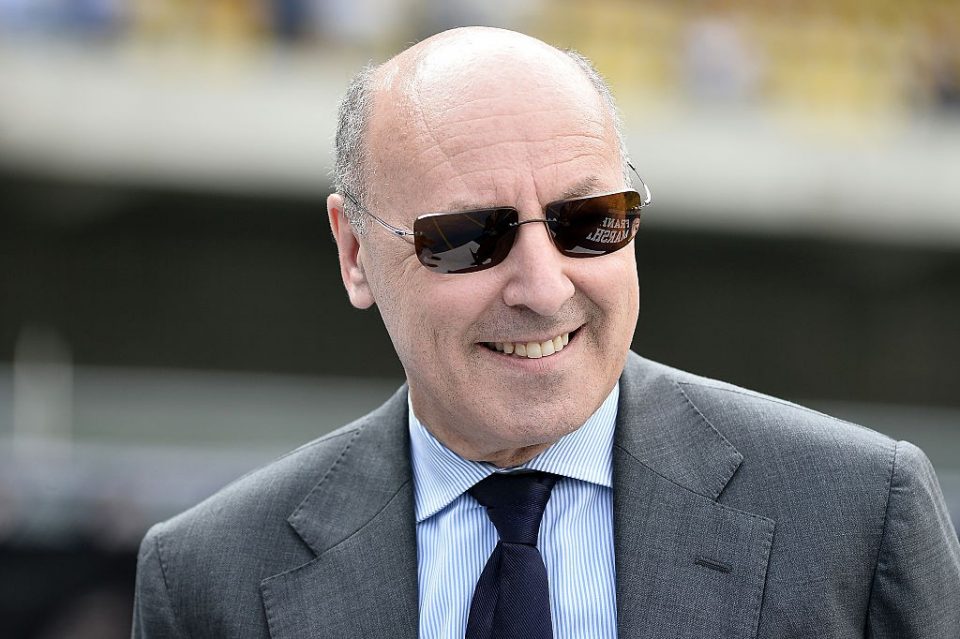 Inter CEO Beppe Marotta feels that the Inter Primavera team's triumph in the Under-19 Championship is an important indication of the club's future.
Speaking to the club's official site, Marotta gave his thoughts on the significance of the win not just for the Primavera team in the here and now but also in terms of what it says about the quality of the players coming through the academy.
Like most clubs in Italy and elsewhere in Europe, the Nerazzurri are reliant on their youth academy as a pipeline of players who can either get opportunities within the first team or be valuable assets in the transfer market.
This season, the Primavera team were triumphant in the Under-19 Championship, winning the final 2-1 against their Roma counterparts.
The success was obtained with players who had come through the youth ranks, and suggests that there is significant potential in the Nerazzurri's youth sector which can be fully realized in the future.
"As you well know the task of the Youth Sector is not only to win but also to build players who make up the future," he said.
"Victory is something that's achieved through sacrifices, self-denial, hard work in training," he continued, "and so bringing this trophy home is a source of pride and is doubly so because it represents the tenth title won."
"This is an important sign because no club in Italy has yet won ten Primavera Championship victories," he noted.