Inter Have All But Wrapped Up Signing Of Paulo Dybala On A Free Transfer, Gianluca Di Marzio Reports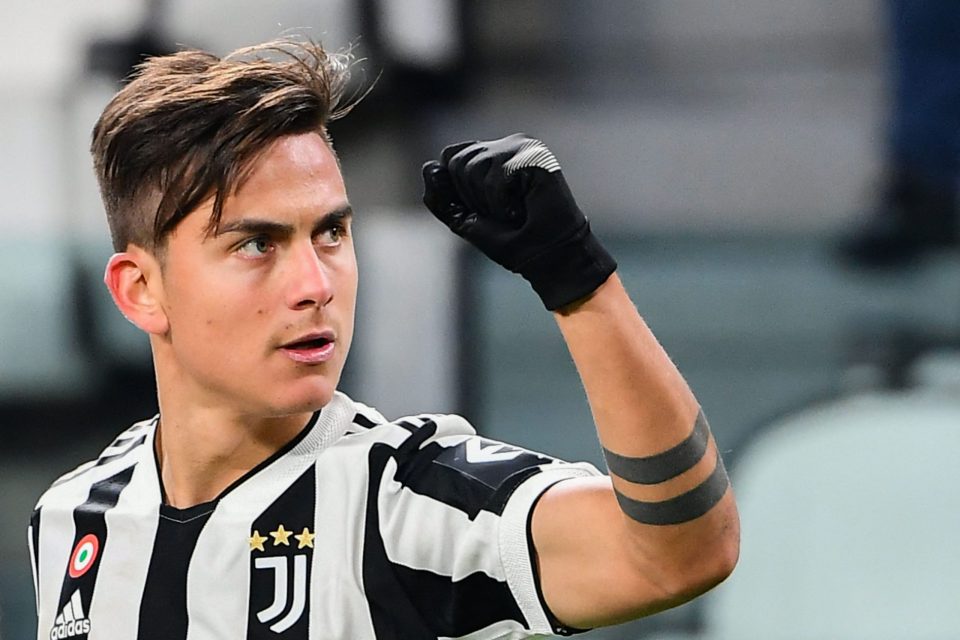 Inter are close to completing the signing of Paulo Dybala on a free transfer after a very positive around of talks with his agent this afternoon.
This according to Sky Sport Italia transfer market expert Gianluca Di Marzio, who reported on air that the Nerazzurri made a formal offer to the 28-year-old's agent Jorge Antun and that the response was very positive and another meeting will come soon.
Inter finally made their contract offer to Dybala's representatives after weeks of waiting, putting forward a four-year deal worth around €5-5.5 million net per season plus significant add-ons.
There is still a bit of distance between the Nerazzurri's offer and what Dybala and his representatives are expecting, but the feeling is that it is not much and that it will be worked out soon.
Another meeting is planned and should arrive soon, where Inter will once again meet with Dybala's representatives to try and resolve the difference between wage demands and their offer, and get even closer to reaching an agreement.
The feeling is very positive between the Nerazzurri and Dybala and his representatives, and barring major surprises they should not have much trouble wrapping up a deal for the Argentine.