Italian Journalist Maurizio Pistocchi: "Inter CEO Beppe Marotta Deserves An Oscar If He Can Bring Back Romelu Lukaku"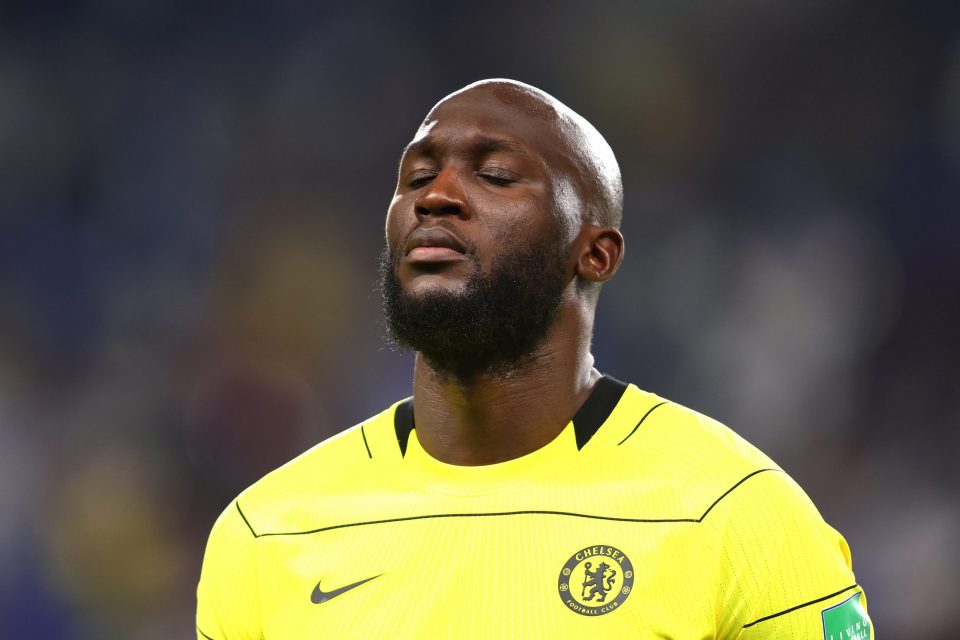 Italian journalist Maurizio Pistocchi believes that it would be a massive feat if Inter CEO Beppe Marotta were able to orchestrate the signing of Romelu Lukaku from Chelsea this summer.
Speaking to Italian broadcaster Sound Level 90FM, Pistocchi gave the view that given how improbable a return for the Belgian would be on paper, the Nerazzurri CEO would deserve great credit if he were to make it happen.
Lukaku is pushing for a return to Inter just one year after his big money sale to Chelsea, but there are significant structural obstacles to a deal taking place.
The Nerazzurri are more and more intrigued by the possibility of actually getting the 29-year-old back, but they will wait to see how the situation develops as he speaks with his current club.
Marotta's hand guides much of the Nerazzurri's transfer business, and Pistocchi feels that the executive will have outdone himself if he can bring Lukaku back.
"If Marotta were able to complete an operation like that, he should be given an Oscar," he said. "My view is different, we've seen Lukaku's strengths and weaknesses, he struggled in England, I believe that a signing would be more feasible for Inter."