Milan Mayor Beppe Sala: "Rules Must Be Respected But I Want Inter & AC Milan To Stay In The City"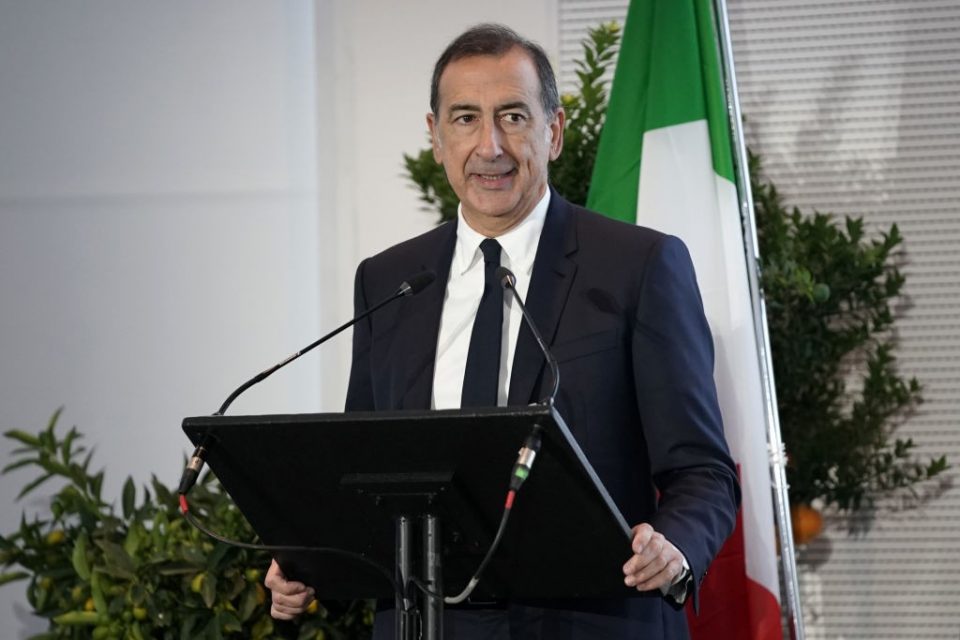 Milan Mayor Beppe Sala is still hoping that Inter and AC Milan will build their new stadium within the city of Milan, but he also feels adamant that the proper procedures must be followed to get it done.
Responding to the words of AC Milan President Paolo Scaroni who was critical of the amount of time that has already been spent trying to start construction on the new stadium, via FCInterNews, Sala once again made clear his position.
Inter and Milan are as determined as ever to get their new stadium built, as the two clubs see it as vital for modernizing their infrastructure and increasing revenue.
However, the bureaucratic delays to their plan to build a new stadium to replace the existing San Siro remain as obstacles, with the public debate phase only now starting to get rolling.
The clubs' patience could wear thin and they could pursue alternative plans, but for his part the Mayor is hoping that the right balance is found between respect for the rules and finding a solution that sees the clubs stay within the city limits.
"The bureaucracy is one thing, as are the rules that must be respected," he said, "I say this to other politicians who make it sound easy. The rules must be respected, coming from someone who worked a miracle with the Expo, spending four years in court."
Responding to Scaroni, Sala said that "He has to respect the laws, that's what I want to do, while also reiterating that I want Inter and AC Milan to stay within the city."