Inter Could First Sign Both Paulo Dybala & Romelu Lukaku Before Offloading A Forward, Italian Broadcaster Reports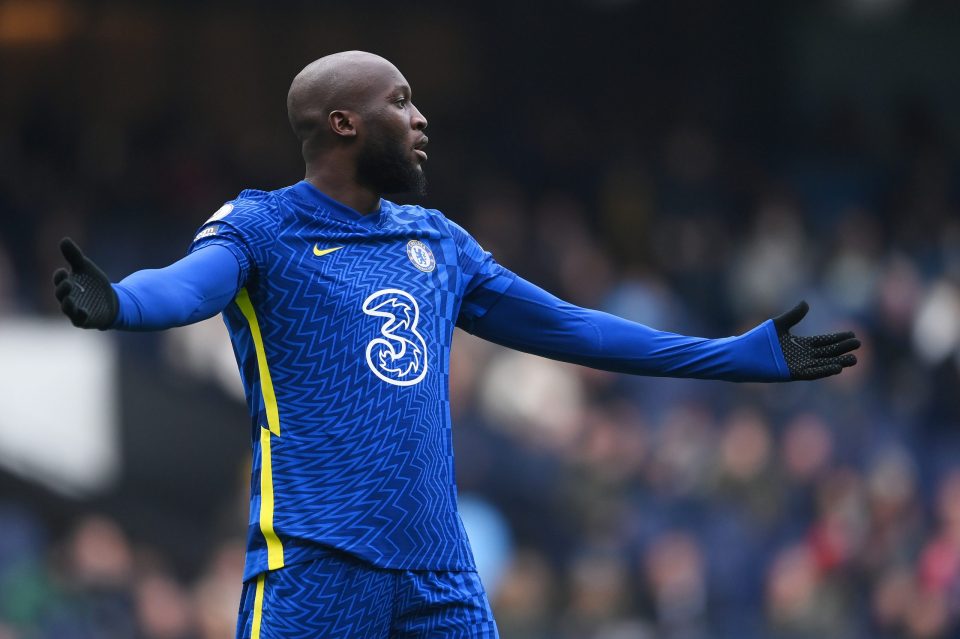 Inter could sign both Paulo Dybala and Romelu Lukaku this summer and then let go of another forward in addition to Alexis Sanchez.
This according to Italian broadcaster Sky Sport Italia, who report that the Nerazzurri's pursuit of Lukaku is independent of their chase of Dybala, and that they are still going full speed ahead in talks for the Belgian.
Inter look very close to wrapping up the signing of Dybala, while there is still much work to do on convincing Chelsea on an improbable return for Lukaku.
However, signing Dybala would not mean that the Nerazzurri would not still be serious in trying to bring Lukaku in, and they will continue to try and work out a deal with the Blues regarding a loan for the 29-year-old.
In the event that both Dybala and Lukaku are brought in this summer, Inter would almost certainly sell one of the other forwards currently in the squad.