Gianluca Di Marzio: "Inter Will Sell One Of First-Choice Back Three If Both Bremer & Nikola Milenkovic Are Signed"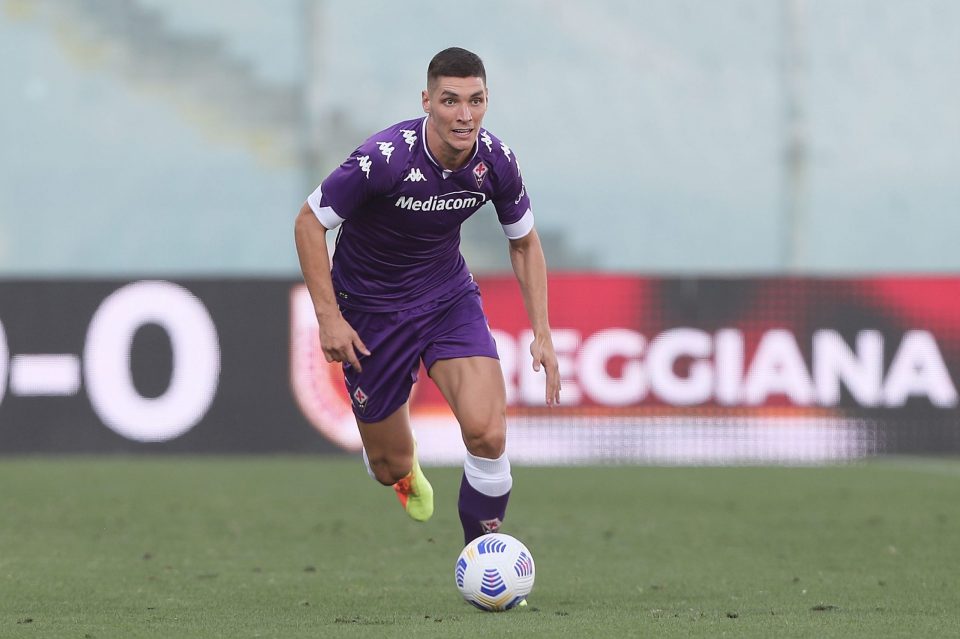 Sky Sport Italia transfer market expert Gianluca Di Marzio expects that at least one player among Inter's starting back three from last season will be sold in the event that the Nerazzurri sign both Torino's bremer and Fiorentina's Nikola Milenkovic.
Reporting on air, Di Marzio explained that the Nerazzurri are targeting both Bremer and Milenkovic but that if the two arrive together it would definitely be to replace a first-choice defender rather than to reinforce the team in addition to the players already there.
The situations of Stefan de Vrij, Milan Skriniar, and Alessandro Bastoni are all up in the air heading into the summer transfer window, as Inter's ambitious financial targets will necessitate major sales.
Offers could come in for any of the first-choice back three, and the Nerazzurri would certainly at least hear them out.
However, if any of the three depart they will certainly be replaced, with the Nerazzurri ready to strengthen with the signings of Bremer and Milenkovic.
"If both Bremer and Milenkovic arrive in defense, then one of the first-choice back three will be sold," Di Marzio said.
Di Marzio also spoke about some other transfer situations at Inter, stating that "Bellanova is ready to be signed, Asllani as well, a €9.5 million deal. But now Inter must make some sales."