Gianluca Di Marzio: "Lautaro Martinez Doesn't Want To Leave Inter So Difficult To Sign Both Dybala & Lukaku"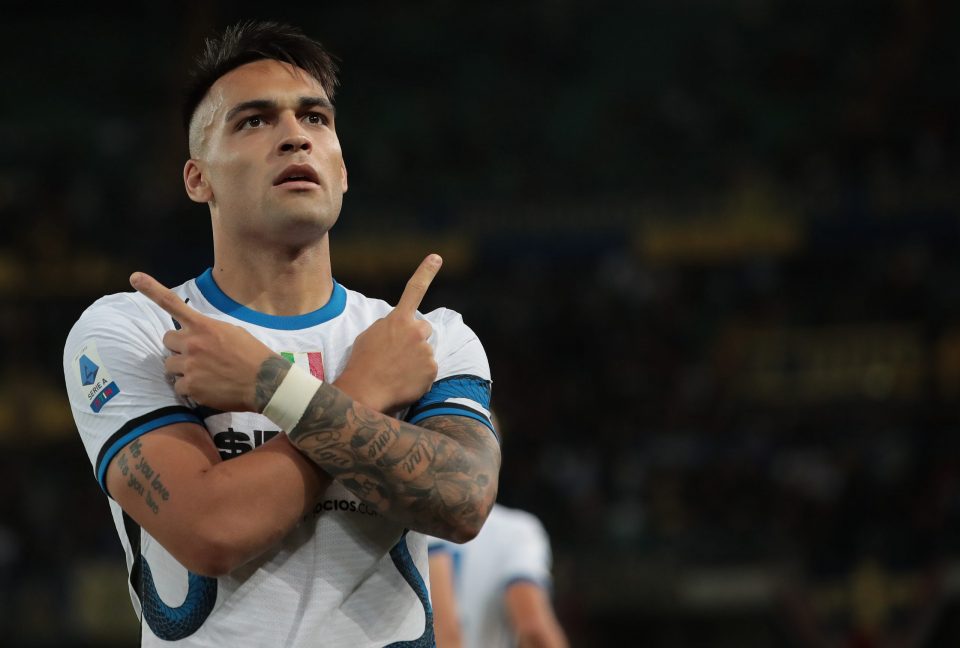 Sky Sport Italia transfer market expert Gianluca Di Marzio has issued an update on the intertwined situations of Lautaro Martinez, Paulo Dybala, and Romelu Lukaku this summer.
Reporting on air, Di Marzio spoke on the situation and explained that for now Martinez has no desire to leave and that if the Argentine is to stay it would make signing both Dybala and Lukaku difficult for the Nerazzurri.
Inter are seriously pursuing both Dybala and Lukaku as they look to make at one high profile signing in attack to ensure that they can keep their level up, while Martinez's situation also remains up in the air.
The Argentine has been linked as a candidate for a big name sale should the Nerazzurri feel that it is necessary to cash in to meet financial goals during the summer.
However, for now the 24-year-old has little interest in leaving Inter, which could have an effect on who is ultimately signed in attack.
"Lukaku and Dybala are two different situations," he said, "Paulo's is much more set in stone, Big Rom's is more complicated. Right now Inter have not signed either of them."
He continued that "Lautaro doesn't want to leave Inter, he wants to stay. In the event that both Lukaku and Dybala arrive, which would be difficult for me, someone will have to leave in attack."